Commercial
Security Systems
Shop Online Now!
We have a wide variety of security, alarms and access control products available for purchase online. Visit our shop by following the link below.
HSM is your one-stop shop for all business security systems from simple systems for first line of defence through to sophisticated, technologically advanced systems. Every business has different security requirements, so we customise every solution to ensure you and your business premises are safe and secure.
Our security systems and state of the art products, backed by our dedicated team of security professionals, provide total peace of mind that your business is protected from security risks. We have many more quality products from the world's leading suppliers and can design, install and support security systems for any sized business.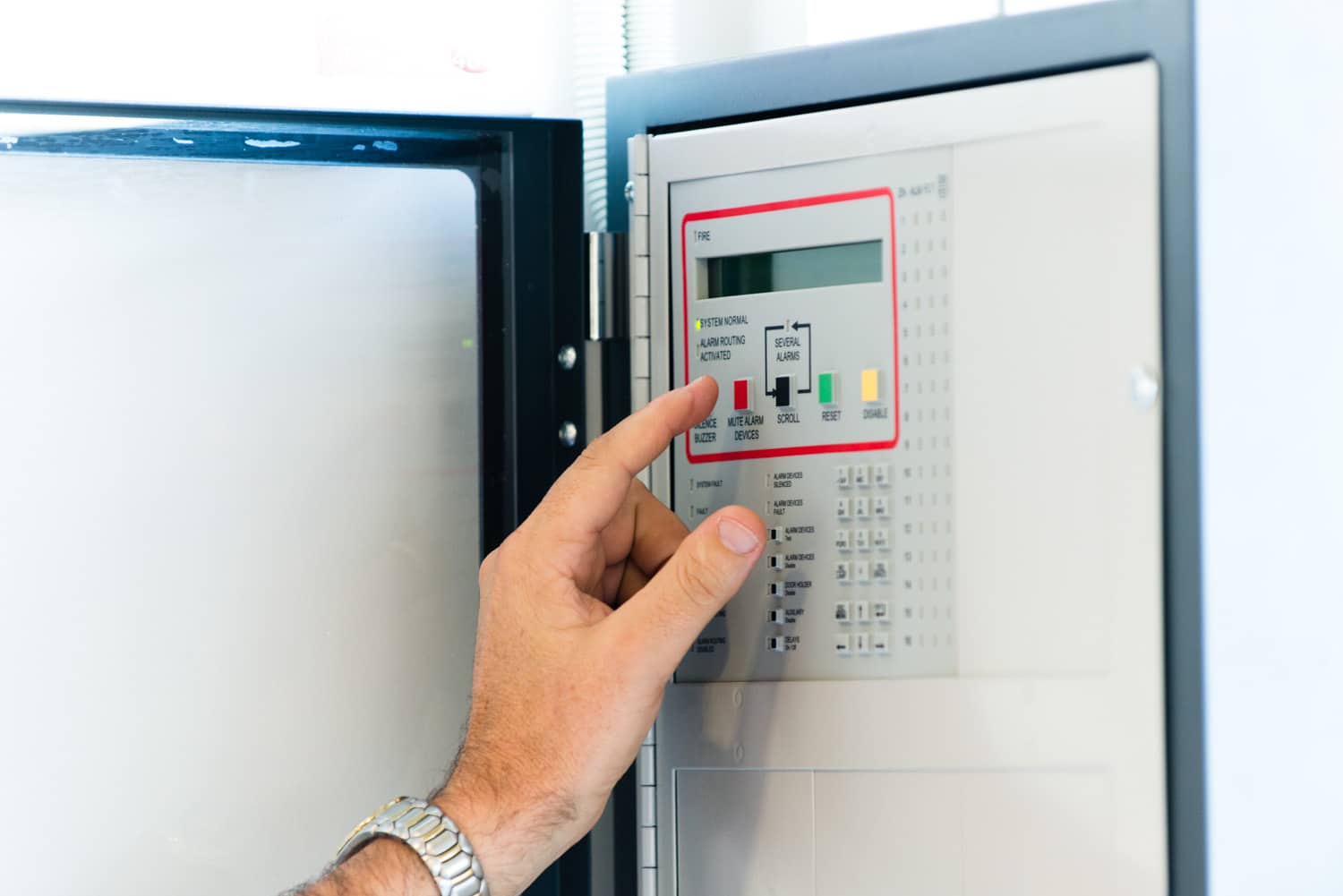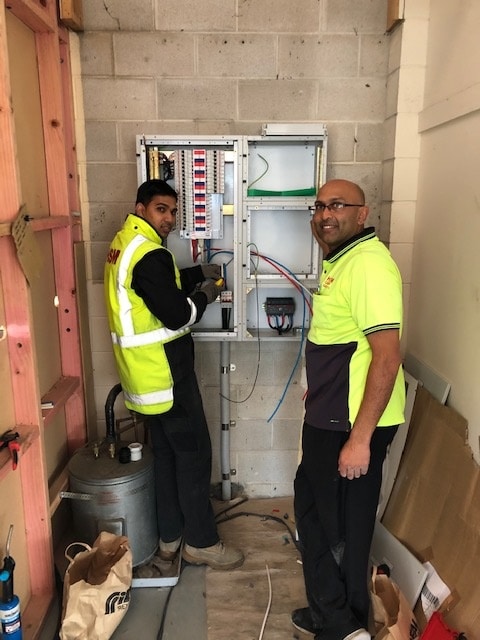 Our specialist products and systems include:
NEED HELP?
Tell us your security requirements.