Commercial
Perimeter Fencing
Shop Online Now!
We have a wide variety of security, alarms and access control products available for purchase online. Visit our shop by following the link below.
Perimeter fencing is a structure erected along the boundary or perimeter of a property to prevent access. It serves as the first line of defence in keeping unwelcome and undesirable elements out.
They give your business premises an extra level of security and provide you with peace of mind by minimising access to your doors or other points of entry. As an added element of protection, perimeter fences can also be electrified.
HSM is New Zealand's local supplier for Gallagher security fencing. Gallagher perimeter fences are a cost-effective fencing solution, designed to deter undesirable elements from your property with a short, but safe shock, making them virtually impossible to climb. They are also able to detect an intrusion without the intruder being aware. When a zone alarm is activated, security personnel can respond to mitigate the problem.
Contact us today and we'll send an expert out to help you with your property's security and fencing requirements.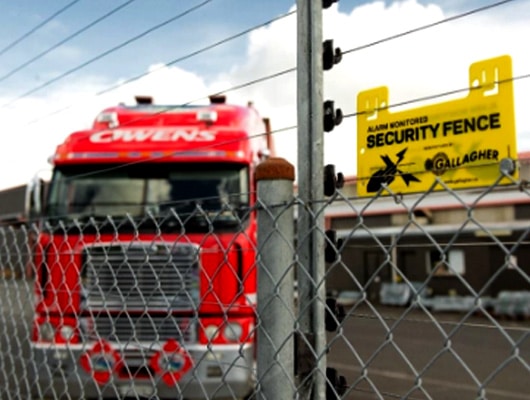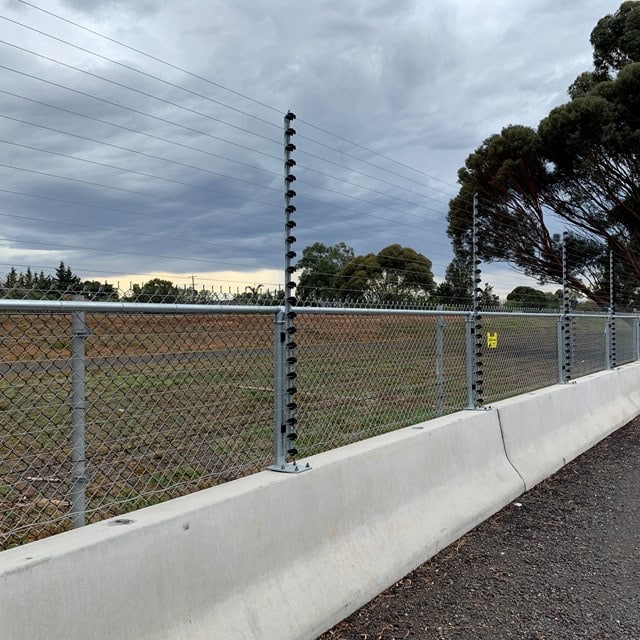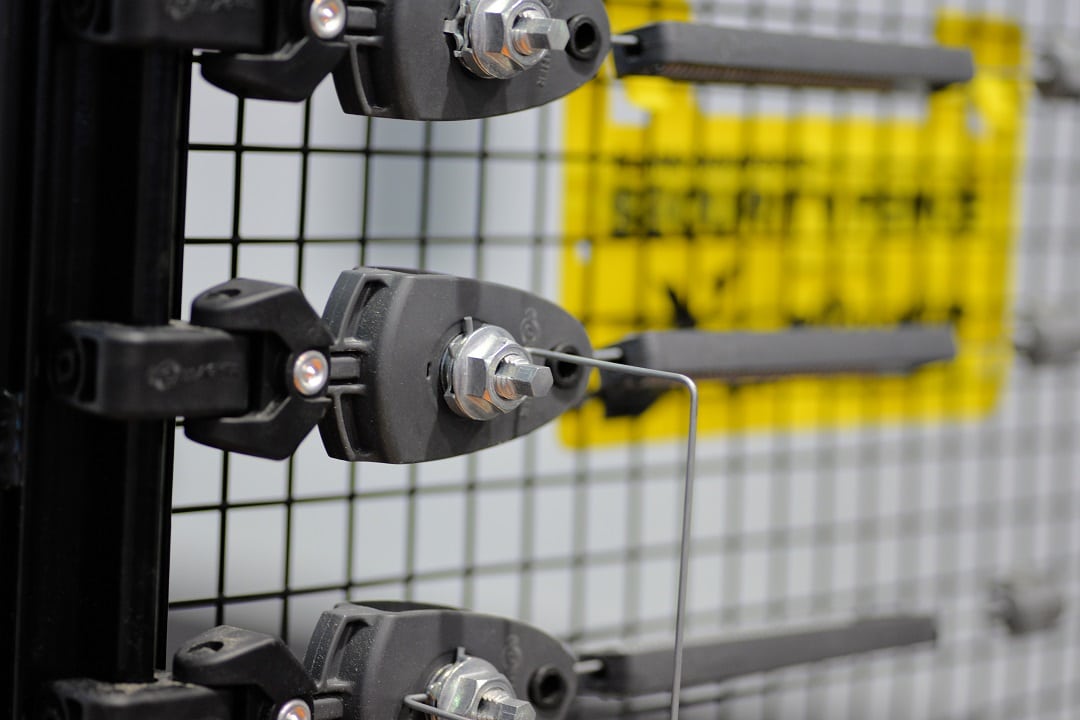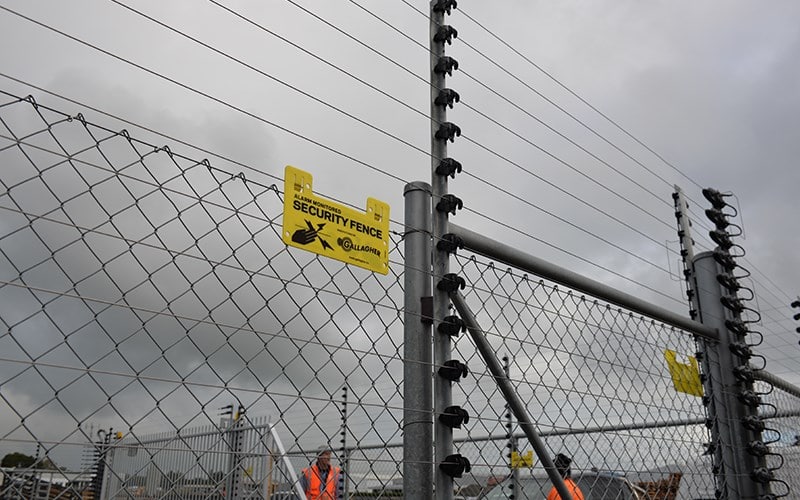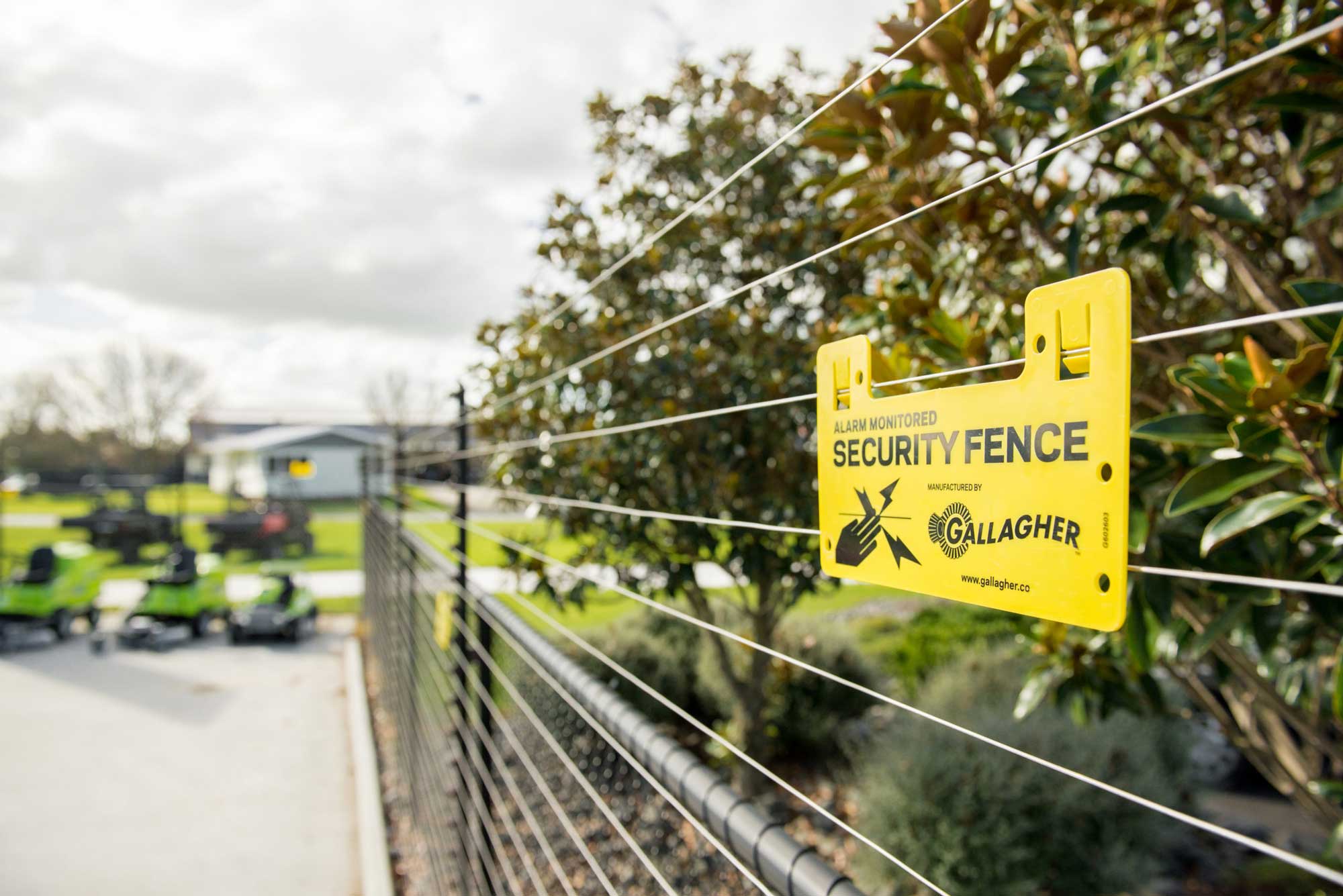 NEED HELP?
Tell us your security requirements.