Residential
Door Security and Access
Shop Online Now!
We have a wide variety of security, alarms and access control products available for purchase online. Visit our shop by following the link below.
Door security and access control for the home has become so much more secure, safe and convenient with new technology available today. Biometrics have eliminated the need to carry a key of any kind, using fingerprints or retinal scans to open locked doors.
Automation in a smart home system can even detect when you are approaching a gate or door, and unlock it and open it for you, while also disarming your intruder alarm. The reverse applies when you leave your home. Additional services can be added to this too, such as turning on lights, heating and playing your favourite music channel. If you can imagine it, we can probably accommodate it.
There's an option for a wide range of budgets, including keypads, touchscreens and bluetooth to name a few. Gone are the days of fumbling with your keys, or worse, losing your keys and having to call an after hours locksmith. If superior security is important for you, we also install a range of doors built for extra security.
Contact us for more information.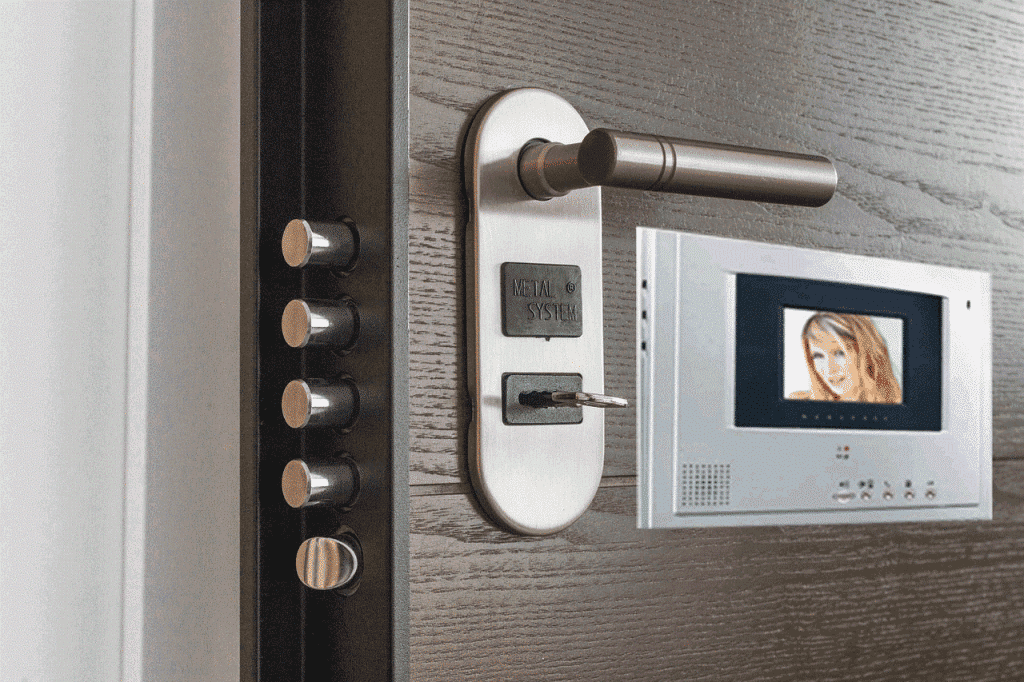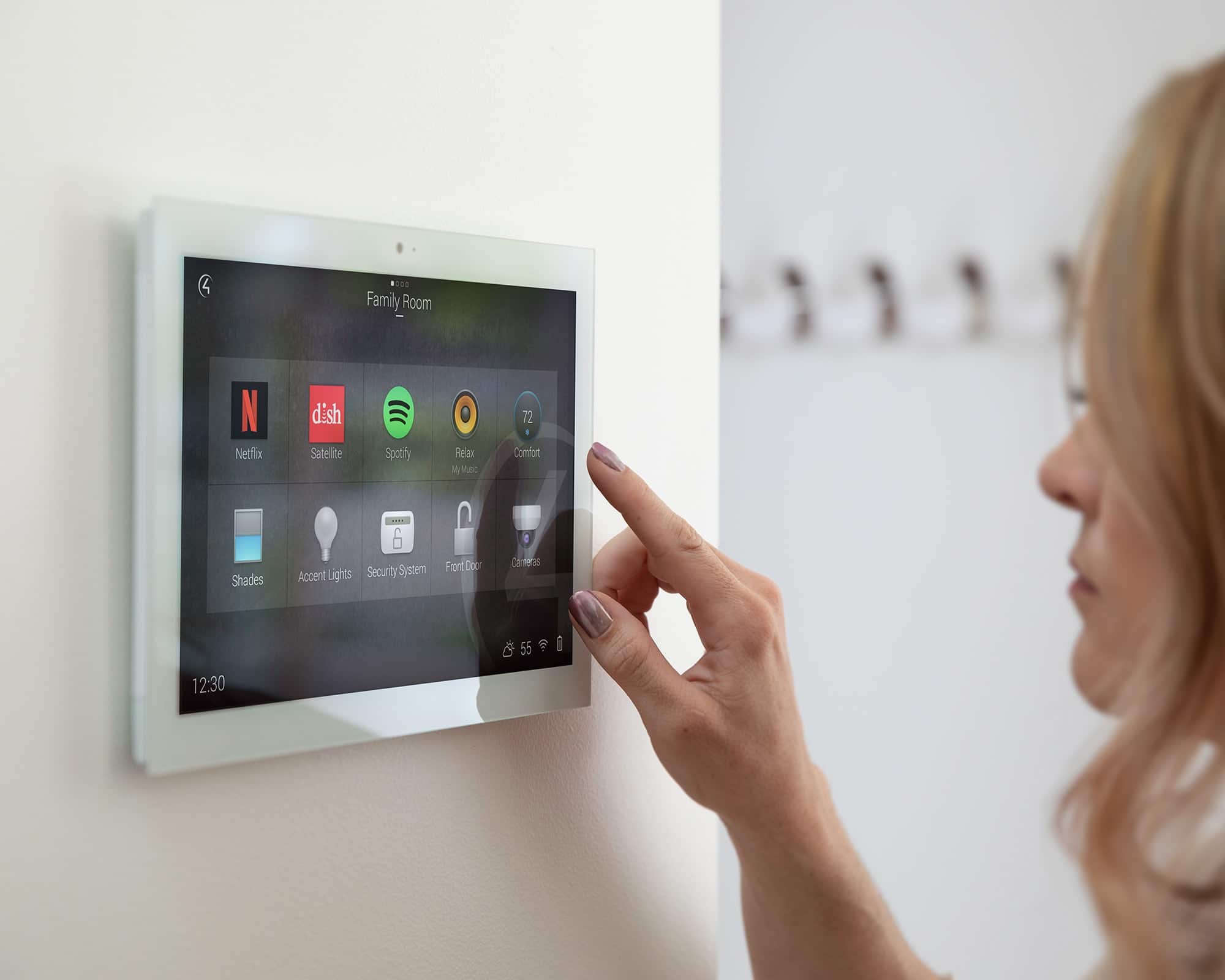 NEED HELP?
Tell us your security requirements.