Home Alarms and Security Technology
Residential
Don't wait for a break-in to install a home alarm or security system.
All too often, home alarms are not installed until after the fact. Having an intruder in your home is a violation of your privacy, as well as being destructive and very upsetting.
Recovering your lost possessions and assets can also be a prolonged exercise, disrupting your normal routine and lifestyle. Most of all, a break-in can cause stress, anxiety and loss of peace of mind.
Don't wait for a break-in to install a home alarm or security system.
Contact us today about a system that will keep you safe and secure.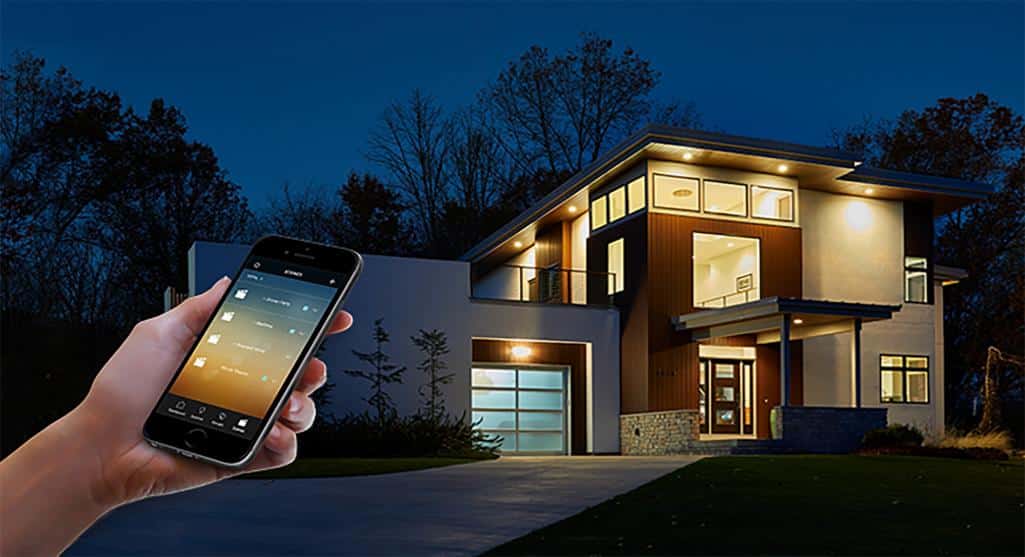 We have many more amazing products from the world's leading suppliers and solutions for every security need, big or small.
Our security app allows you to control your home alarm and smart security devices from your mobile phone anywhere in the world…
Home alarms are great, but there are many ways you can enhance your home security for greater peace of mind…
Smart security technology enhances home alarms and security, acting as a more effective deterrent to intruders…
CCTV is the ideal way to keep an eye on your property while you're not there, deterring intruders who cross your boundary…
Installing an electric gate allows you to safely enter and leave your property without having to exit your car…
NEED HELP?
Tell us your security requirements.