Business Security Solutions and Services
Our commitment is to provide you with the best business security solutions and services to keep your premises and staff safe and free from potential security risks.
HSM has its own IT division and also partners with other expert solutions and services providers supporting system and network infrastructure technologies.
Contact us today to find out how we can help you stay secure.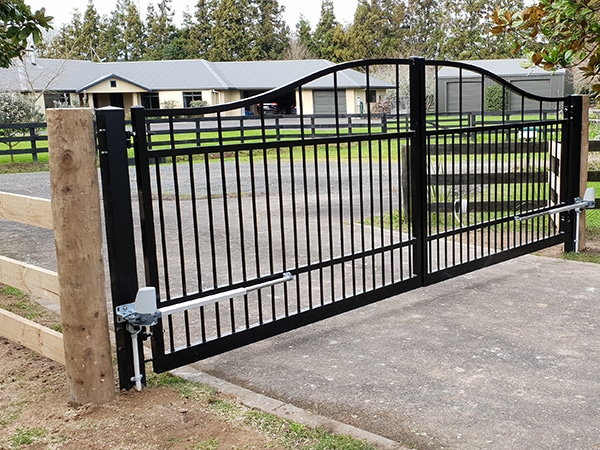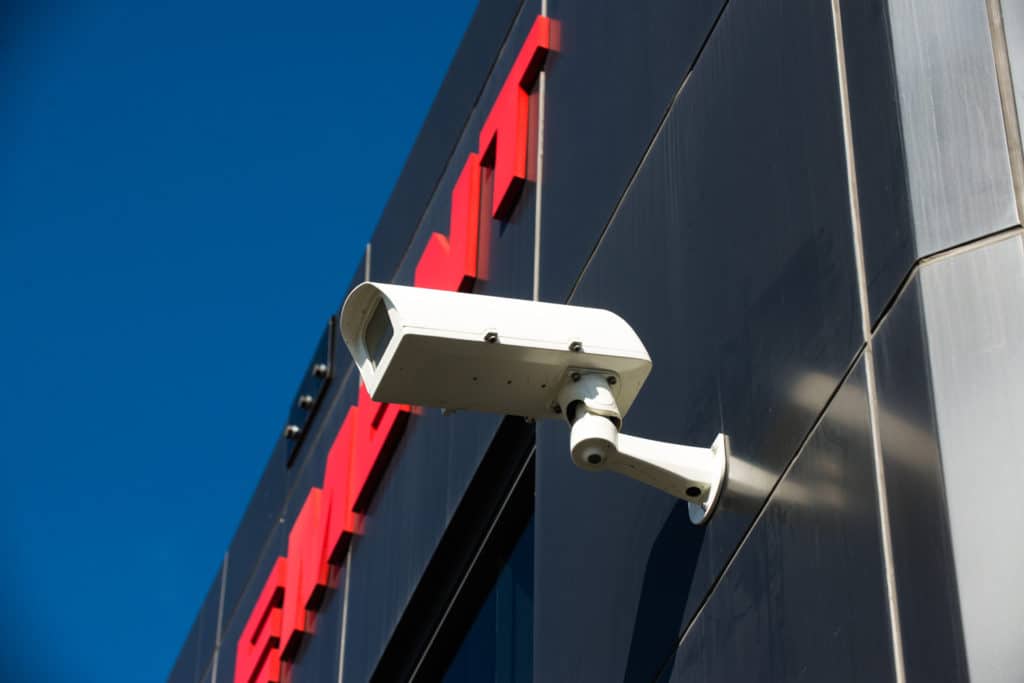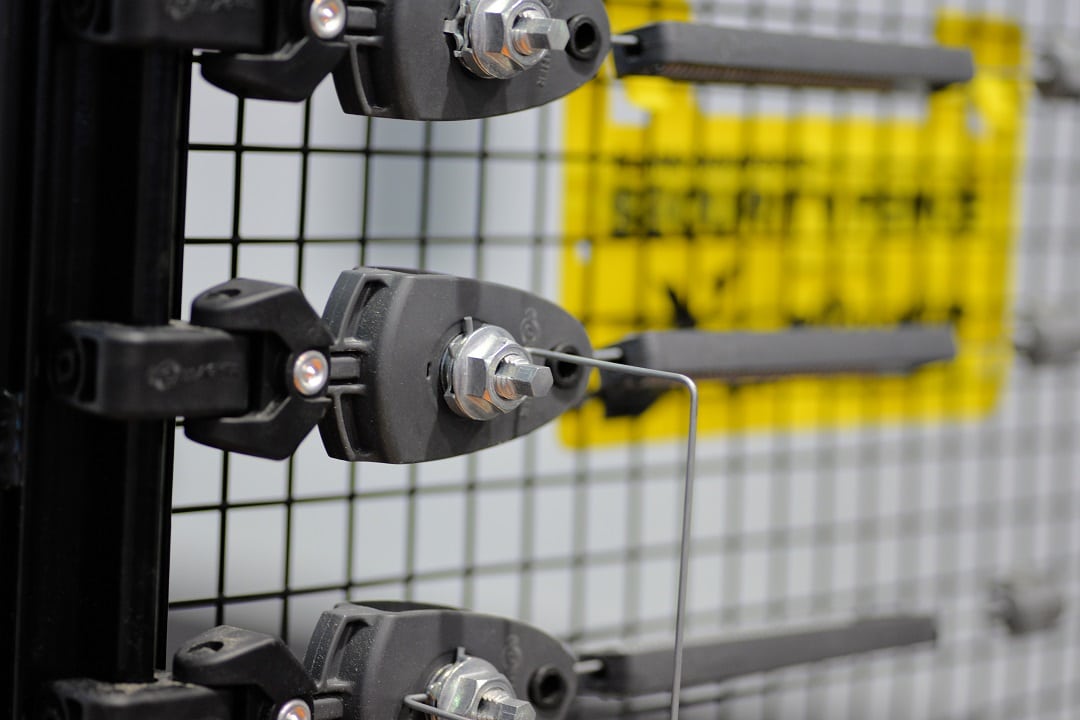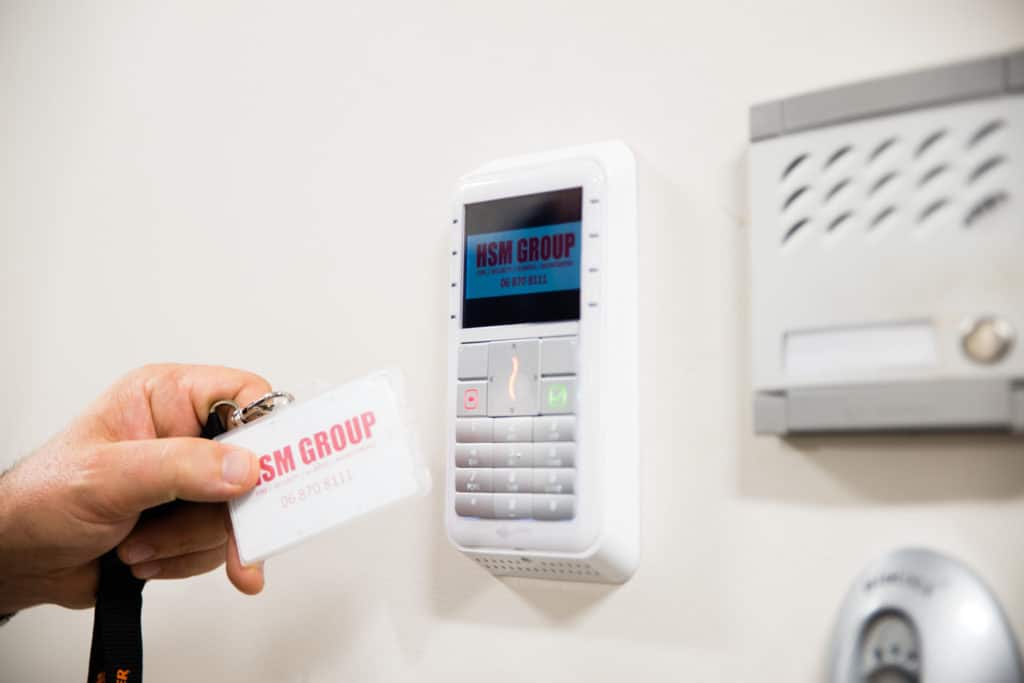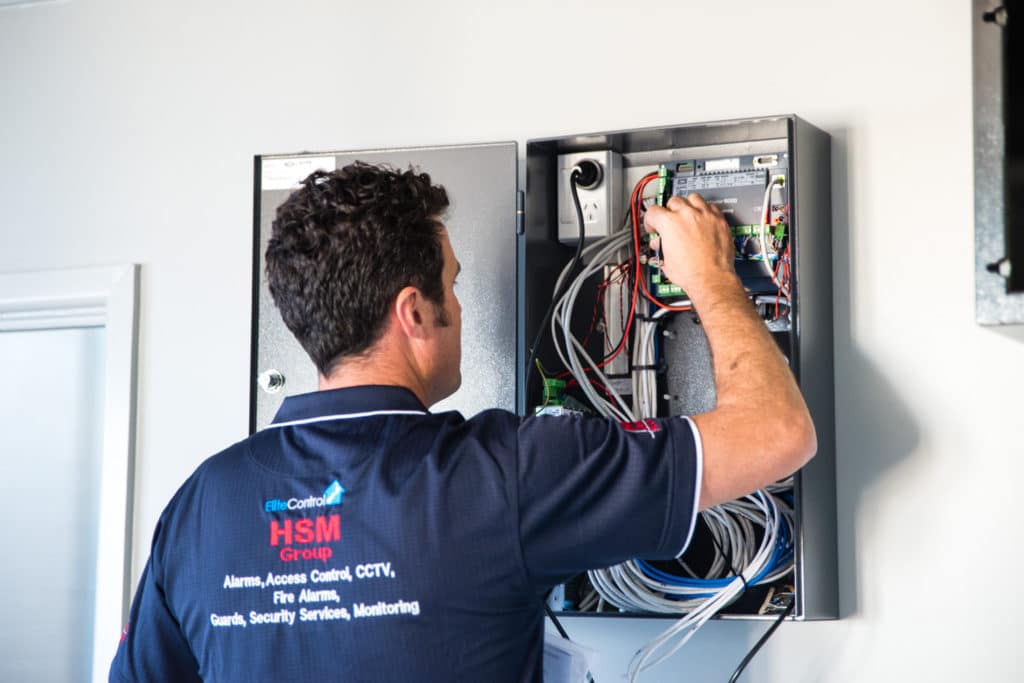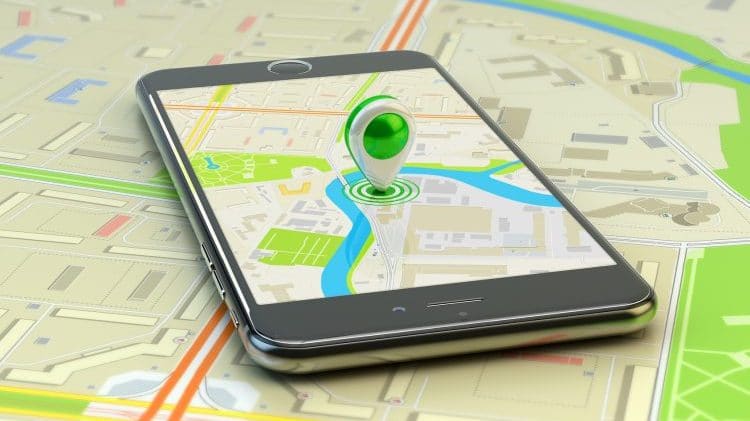 IT Solutions and Services
Gate automation is a convenient and safe way to easily access your business property while keeping other undesirable elements out…
CCTV is ideal for monitoring your business when you're not physically present. We supply covert and overt CCTV which can be integrated with other security systems…
There is much more to a security solution today than cameras and alarms. We can enhance your security systems with a range of cost-effective technologies…
Perimeter fencing is erected along the boundary of a property to prevent access. It serves as the first line of defence to keep unwanted elements out…
HSM is your one-stop shop for all business security systems from simple systems through to technologically advanced systems…
Access control is a computerised operating system which assigns rights to selected individuals to access approved areas within your building…
AlarmLINK is a security app that allows you to easily interact with your intelligent security systems from anywhere in the world…
NEED HELP?
Tell us your security requirements.