Commercial
Building Compliance
Shop Online Now!
We have a wide variety of security, alarms and access control products available for purchase online. Visit our shop by following the link below.
What is a building WOF and why do you need one?
Every building owner needs to renew a BWoF (building warrant of fitness) annually. The compliance certificate needs to be displayed to prove the building's life safety systems have been inspected and maintained.
Failing to comply to the standards set out in a building WOF can result in hefty fines upwards of $20,000 or a possible building shutdown. Would your business survive the consequences of an enforced building shutdown, bringing daily operations to a sudden halt, or a crippling financial penalty?
Protect your ability to operate your business by remaining compliant without taking your core focus off your daily operations. HSM's team of registered IQP's (Independent Qualified Person) are trained and authorised to undertake the inspection, maintenance and reporting procedures listed on the compliance schedule and issue Form 12As.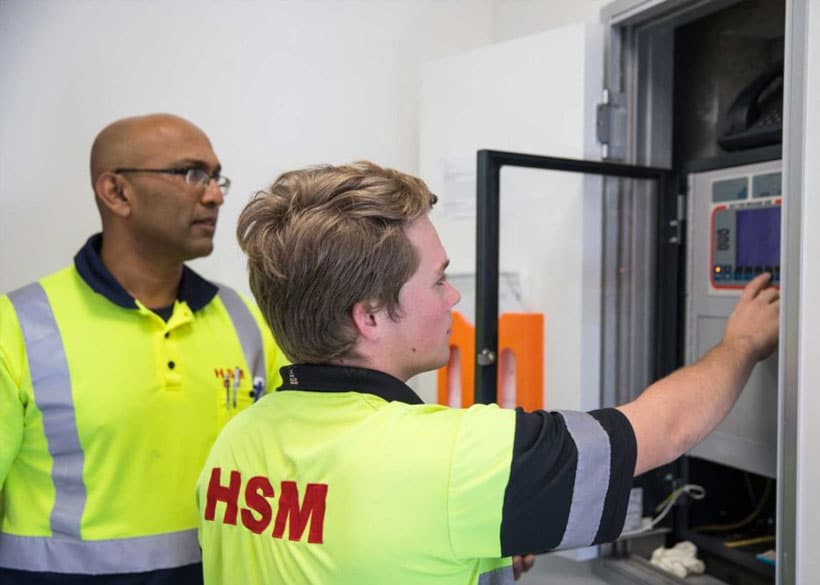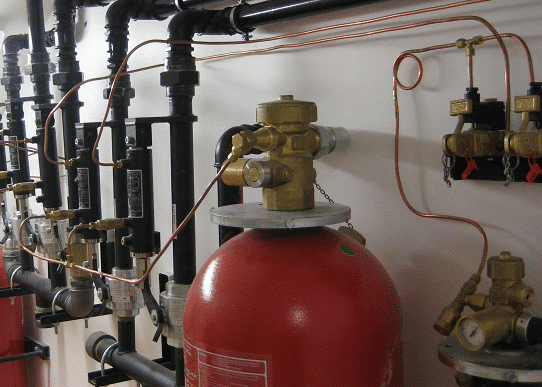 Our building WOF services include:
NEED HELP?
Tell us your security requirements.