Residential
Private Security Services
Shop Online Now!
We have a wide variety of security, alarms and access control products available for purchase online. Visit our shop by following the link below.
There are many times in life you may need private security services and the presence of security guards. HSM is proud to have the largest fleet of guards, ready to respond to any situation at a moment's notice.
All our guards are highly skilled and experienced, police-vetted, New Zealand Government licensed, a dedicated to keeping you secure and safe. Our private security service aims to minimise or remove any security threats to you and your home by protecting your family and property.
At any given time, HSM has 25-30 guards on duty, all in direct contact with our state of the art monitoring station and individually tracked by GPS. If you need help, we can immediately dispatch the guard nearest to you or your property, dramatically reducing response times.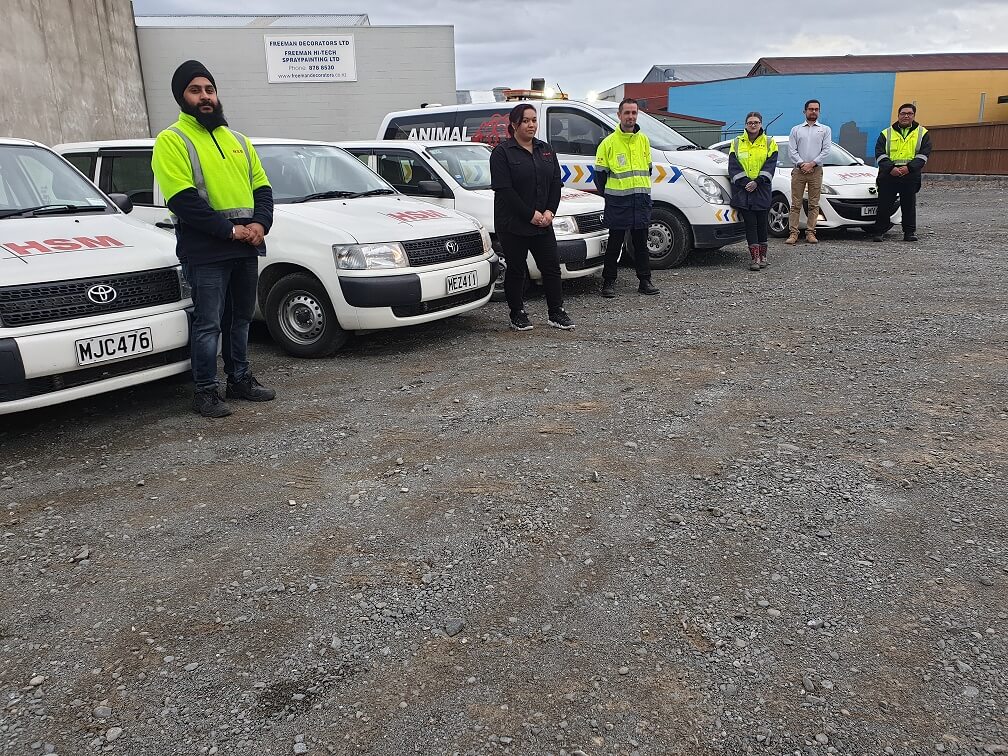 Private Security Services​
If you plan to be away from your property for an extended period, we can provide a concierge to hold your keys, collect your mail, feed your pets, draw the curtains and switch lights on and off. In fact, nobody will know you're gone. A concierge is an excellent deterrent for would-be intruders.
If you're having a private party, function, family birthday or an event like a wedding, it pays to have private security present to keep unwanted people out. Private security can also handle any awkward situations so everyone at the event has a safe and enjoyable time.
If you leave your key under the mat for a tradesperson, you're inviting trouble. We hold keys in a safe environment and give them a unique identifying number. If you need to give someone access to your home, you can authorise us to provide and secure the return of your keys when finished.
Personal protection services
Need a bodyguard for personal reasons? We will provide protection for you. Where you go, your private security will go to ensure your safety. We can identify any potential risks and provide solution options.
If you carry a personal panic alarm, if we receive an activation alert, guards will be immediately despatched to your location to respond according to your requirements.
NEED HELP?
Tell us your security requirements.