Shop Online Now!
We have a wide variety of security, alarms and access control products available for purchase online. Visit our shop by following the link below.
We have scheduled or random patrol services available 24/7. Our security guards will perform a physical inspection of your business property to ensure it is secure and locked down each evening. According to your requirements, our security guards respond to alarm activations received by our monitoring centre.
Ideal for businesses with long operating hours and shift workers, we provide health and safety welfare checks, day or night and can proactively prevent any vandalism or damage to your premises. If a burglary has occurred at your premises, our security guards will secure the property for the police to ensure there is no contamination of evidence.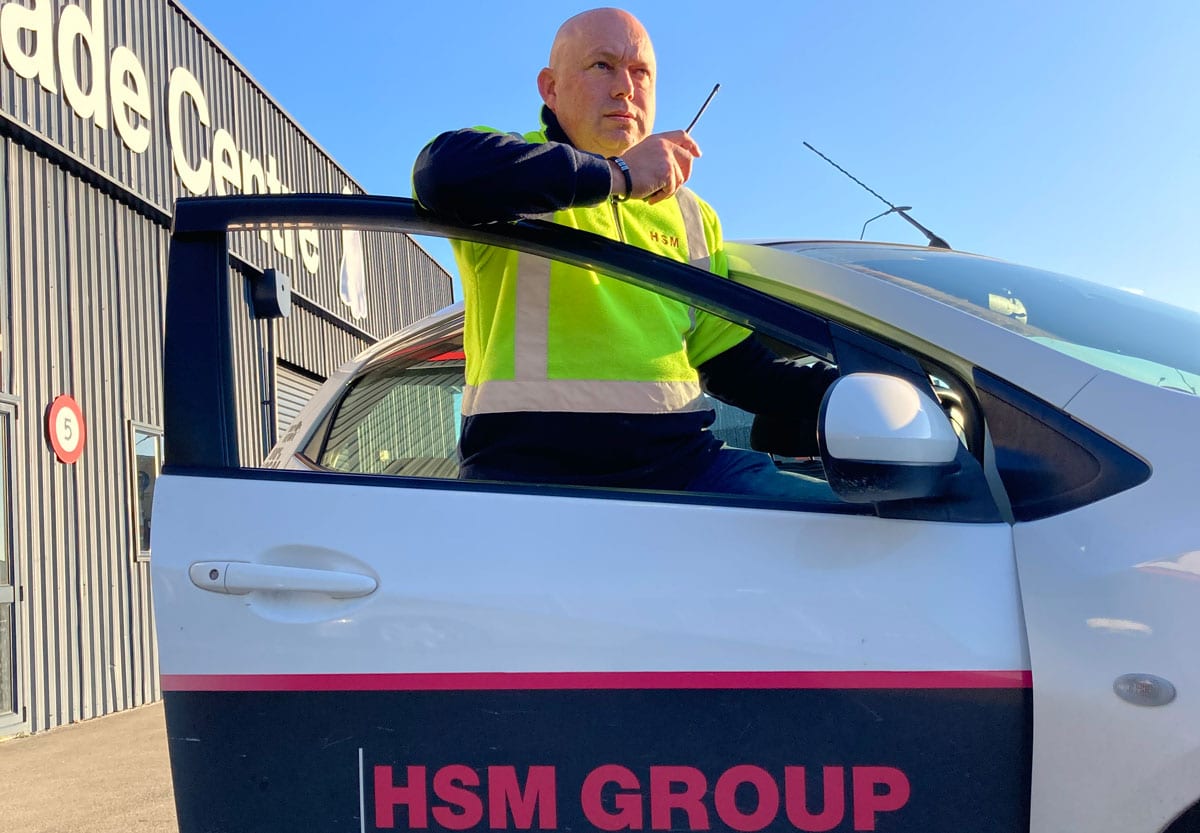 NEED HELP?
Tell us your security requirements.