Commercial
Cash in Transit
Shop Online Now!
We have a wide variety of security, alarms and access control products available for purchase online. Visit our shop by following the link below.
If you require a security officer to transport cash on your behalf, we provide a cash in transit service for amounts up to $15,000. While more businesses are moving to electronic and contactless payment systems, we appreciate there are situations where you may find yourself with large amounts of cash, such as at church collections or for retailers who attract a larger percentage of cash transactions, such as from events like a farmers' market.
Obviously, carrying large amounts of cash puts your safety at risk, especially if people are aware you have organised a large cash collection. Our security officers are licensed and qualified professionals who are trained to deal with difficult situations. They can pick up your cash and deliver it to the bank on your behalf, ensuring it is deposited into your account without incident.
If you need the services of a Cash in Transit, please contact us today.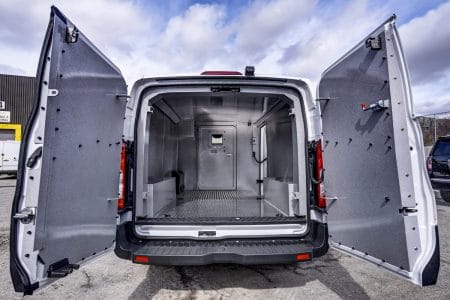 NEED HELP?
Tell us your security requirements.