Shop Online Now!
We have a wide variety of security, alarms and access control products available for purchase online. Visit our shop by following the link below.
A smart home system links all internet enabled devices in your home to a central point of control, allowing you to remotely access and control every device from one source. With the ever expanding range of internet enabled devices, there's virtually no device that can't be integrated into a smart home system.
Smart homes are designed to be easier for you to use, to automate household tasks and enhance your quality of life and lifestyle. In many cases, smart homes are more energy efficient because if you forget to turn off the lights or a heater, your smart home will do it for you.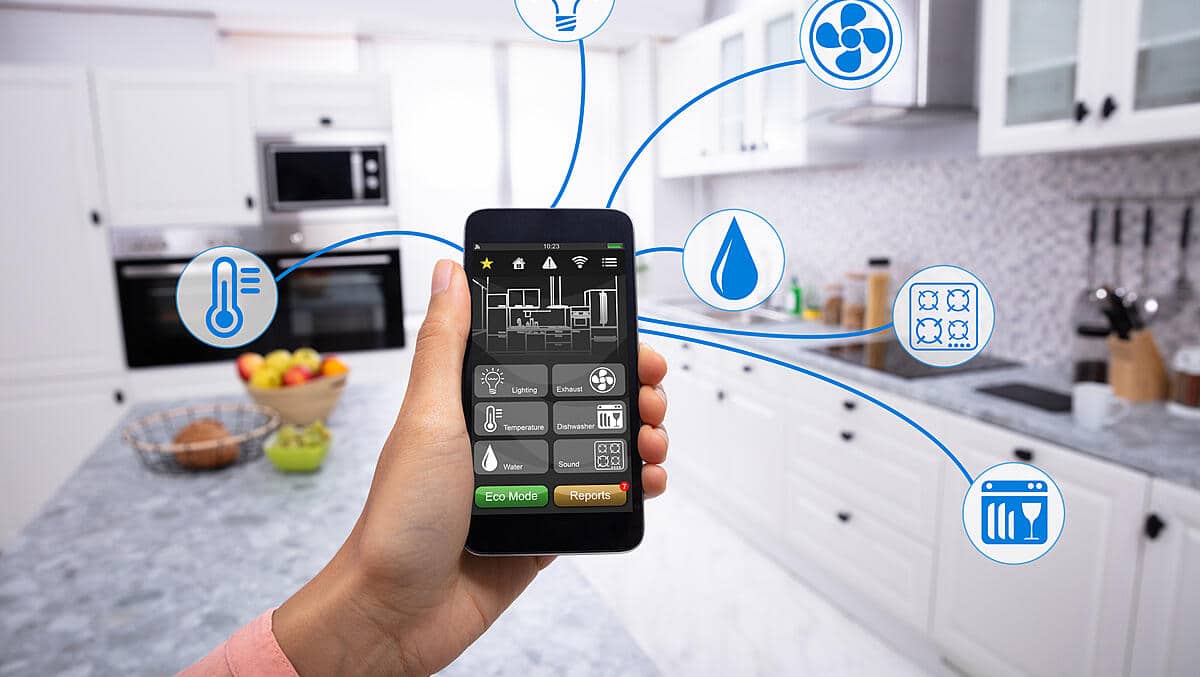 Here's are the types of systems you can build into a smart home system:
And so much more. Contact us for a no obligation consultation.
NEED HELP?
Tell us your security requirements.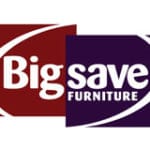 Since 2007, Big Save Limited has been using the services of HSM Security Group on our Hastings and Napier sites. We have also used HSM Security to supply electronic doors and gates and to install fire compliance systems.
Alison McKimm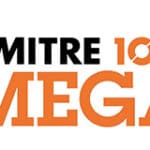 I wish to acknowledge my thanks for a job well done on the recent build of our new Mitre 10 Mega store in Hastings. Your pricing was competitive and the quality of the equipment and workmanship was excellent.
Stephen Ricketts