Home Security
When you install an HSM home security system,
you're in safe hands.
From alarms to a range of state of the art home security and fire protection systems, you can rest assured we have your family, property and valuables safe and secure.
Contact us today to get your home security and fire safety sorted.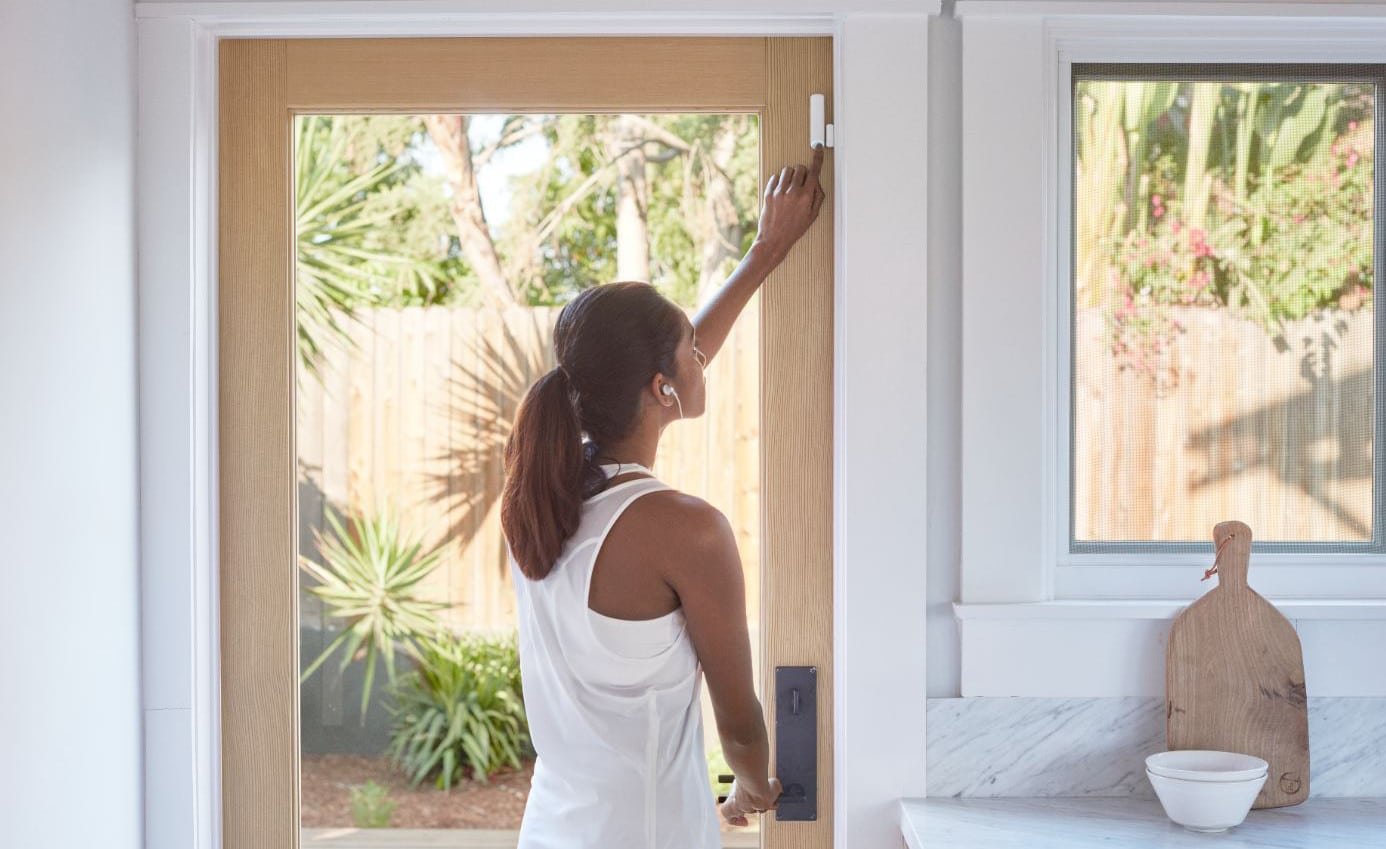 Residential
Security Installations
Our house security systems include basic first line of defence installations like alarms through to systems…
Residential
Home Security & Monitoring
As well as monitored alarms, we provide many security services to keep you, your family and your property safe…
Residential
Home Automation
Smart technology is closely aligned with home automation, so we're become experts at creating smart homes…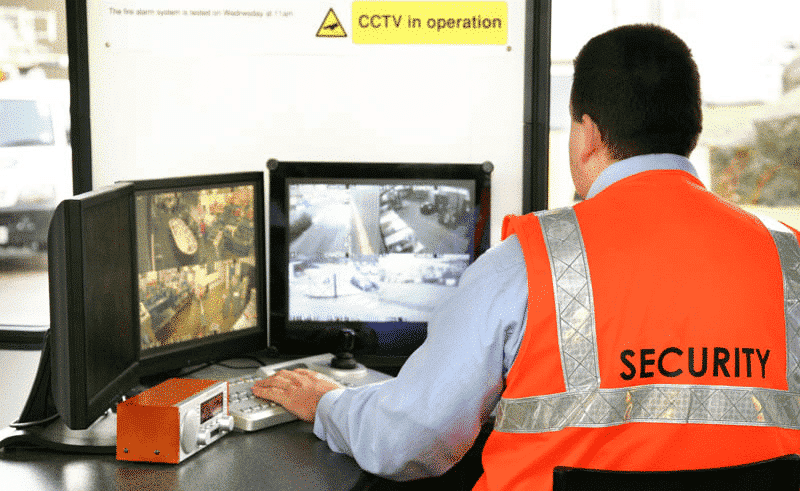 Residential
Security Guards
If you have need of a security guard, our team of registered, police vetted guards stands ready to assist you fast…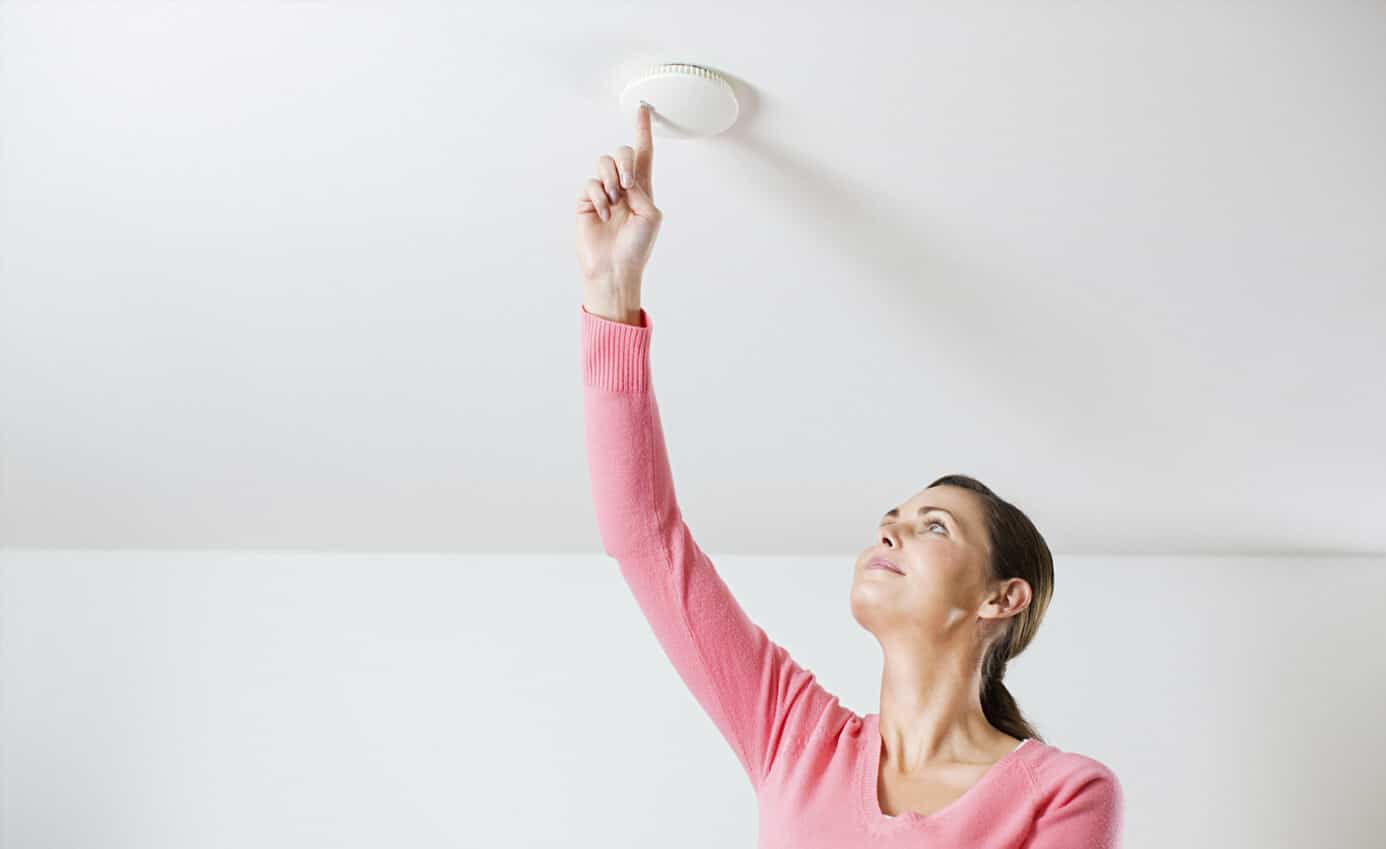 Residential
Fire/Smoke Detection
We are expert installers of smoke alarms and fire detection equipment…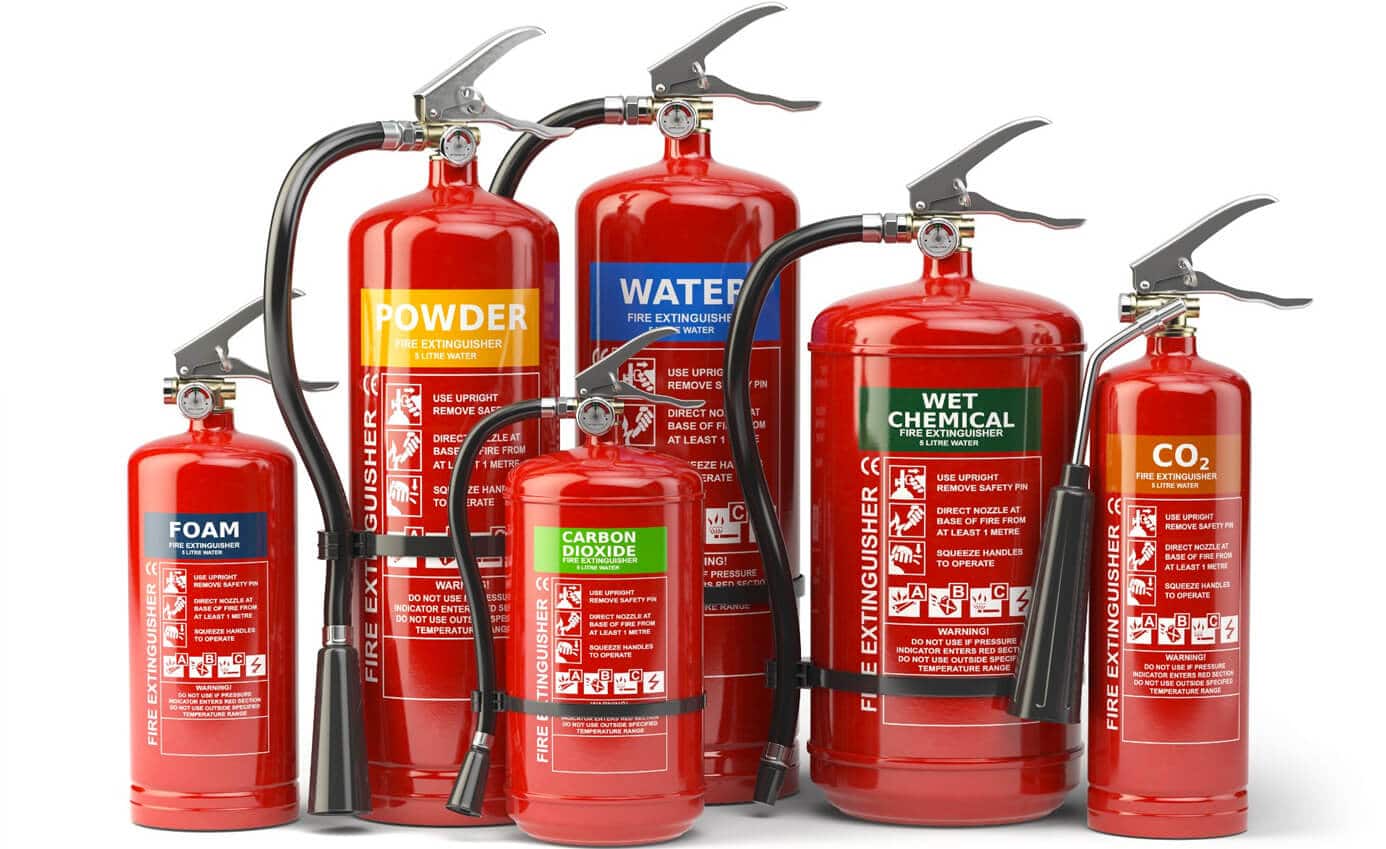 Packed with quality security products, you can now buy all the items you need to keep your home safe and secure direct from us…
NEED HELP?
Tell us your security requirements.