Commercial
Fire Evacuation Plan
Shop Online Now!
We have a wide variety of security, alarms and access control products available for purchase online. Visit our shop by following the link below.
A fire evacuation plan is required under the Fire Service Act 1975 if you building falls under the following criteria;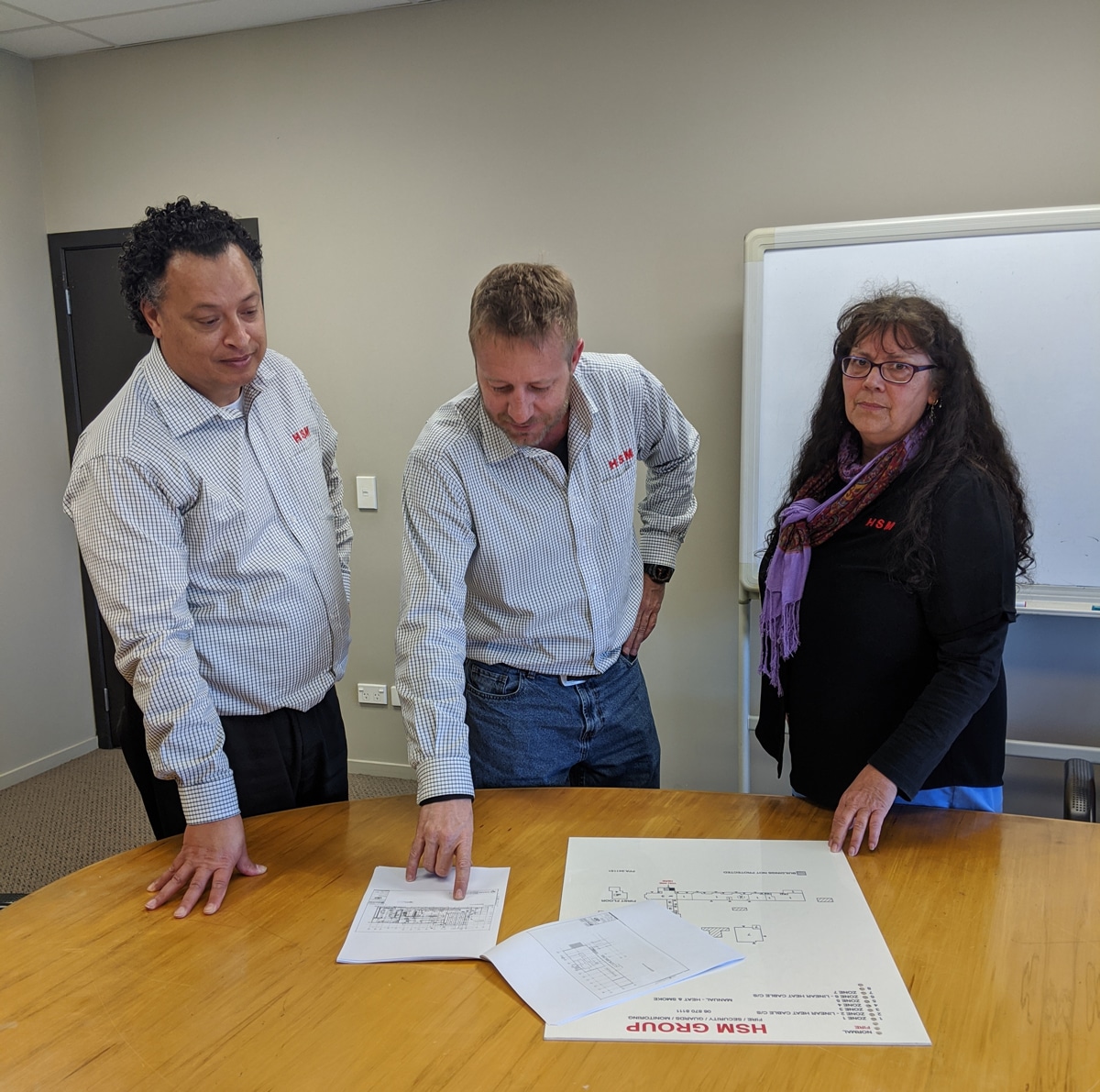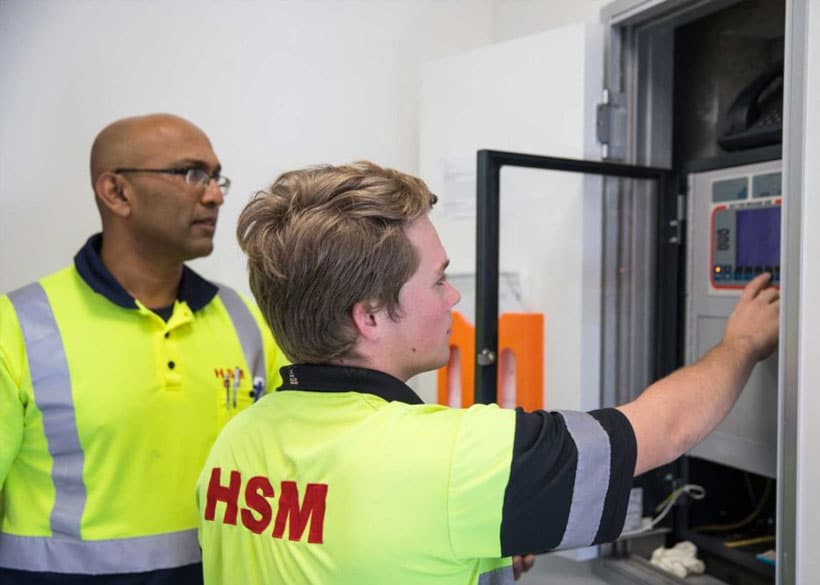 Your fire evacuation scheme must be submitted to Fire and Emergency New Zealand, regular evacuation trials must be carried out, and the results of these reported to Fire and Emergency NZ within 10 days of the trial. If you do not comply with fire evacuation scheme requirements Fire and Emergency NZ may revoke your evacuation scheme approval which could lead to a closedown of your building until compliance is met, or insurance claims may be declined due to non-compliance.
HSM can create your fire evacuation scheme, create an exit plan, appoint your fire warden, and submit the required documentation for approval. In addition to this HSM can organise your trial evacuations every 6 months as required and submit your reporting to ensure your compliance requirements are met.
NEED HELP?
Tell us your security requirements.