Security Officer Services
HSM is proud to have the largest fleet of security guards, ready to respond to any situation at a moment's notice.
All our security officer are highly skilled and experienced, police-vetted, NZ Government licensed and passionate about your security and safety.
Our service aims to minimise or remove any security threats to you and your business by protecting your property and your people.
At any given time, HSM has guards across New Zealand on duty, all connected directly to our state of the art monitoring station and individually tracked by GPS. This means that when you need help, we can immediately dispatch the security guard nearest to you, greatly reducing response times.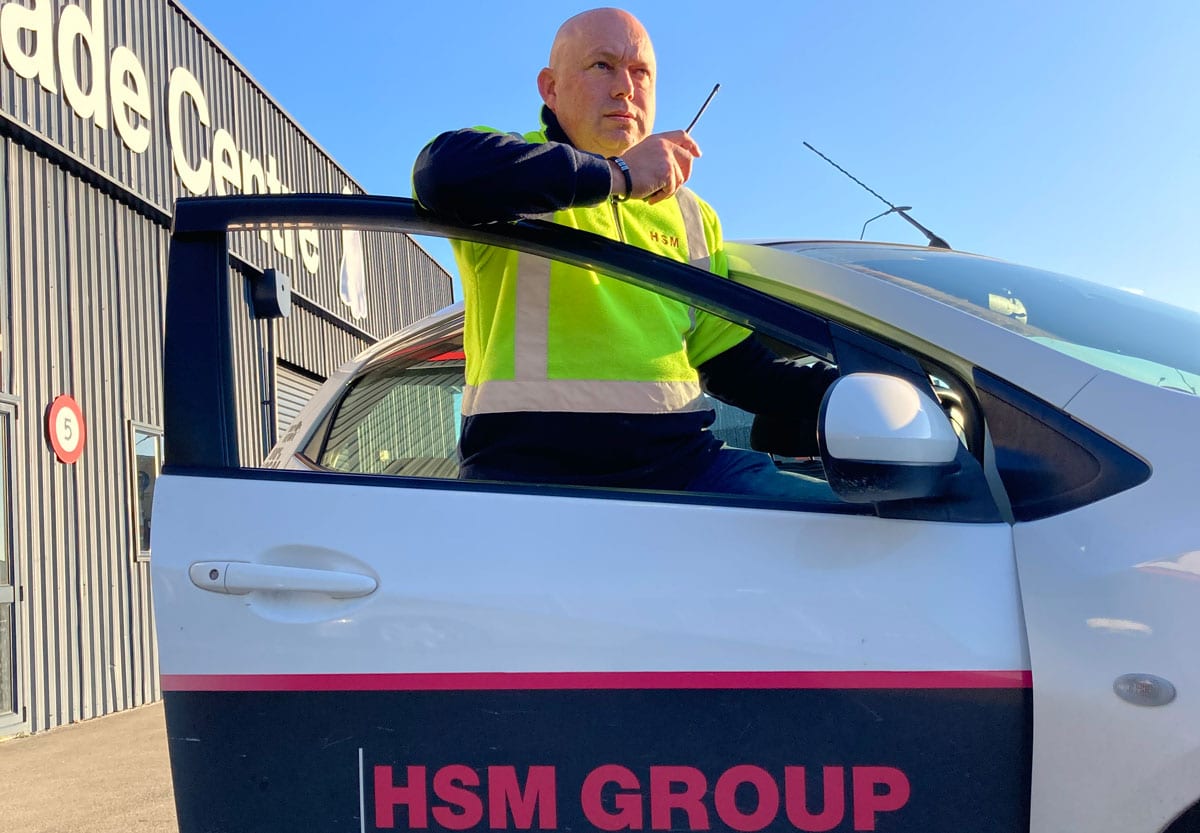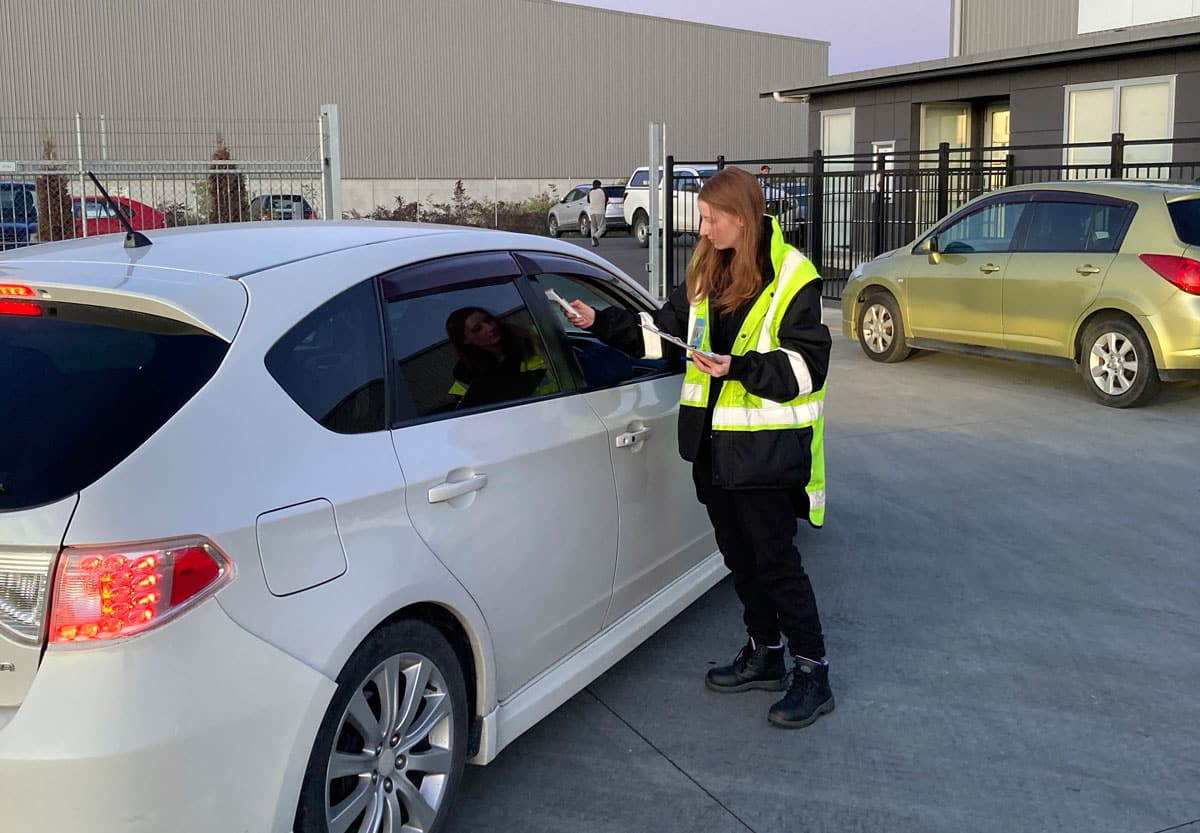 Security Officer Services
Delivery of Legal Documents
If you require a process server to serve legal documents, such as a trespass notice, summons, complaint, writ or a subpoena…
If you require a security officer to transport cash on your behalf, we provide a cash in transit service…
Our security officer performs physical inspection of your business property…
We provide on-site static security officer to secure your premises and provide..
We have a dedicated team of loss prevention security guards whose primary objective is to prevent…
If you are holding an event where security is required, we tailor plans to provide the best security coverage…
We hold keys in a safe environment for businesses if you wish to give a third party access to your premises while you are away…
Personal Protection Services
Need a bodyguard while in New Zealand on business?
NEED HELP?
Tell us your security requirements.