Fire Alarms and Solutions
Fire alarms are only the beginning of a complete business solution. As well as putting lives and property at risk, a serious fire will have a serious impact on your business and its ability to operate.
Shop Online Now!
We have a wide variety of security, alarms and access control products available for purchase online. Visit our shop by following the link below.
We are expert installers of fire detection and warning equipment and we manage the entire process for you.
HSM Fire Department is a member of the Fire Protection Association and our team are IQP registered and qualified in Fire alarms.
There are many factors to consider when evaluating your building's compliance to fire regulations. Our team of highly trained and qualified IQP's (Independent Qualified Person) can assist you with an audit of your current system or the installation of a new one.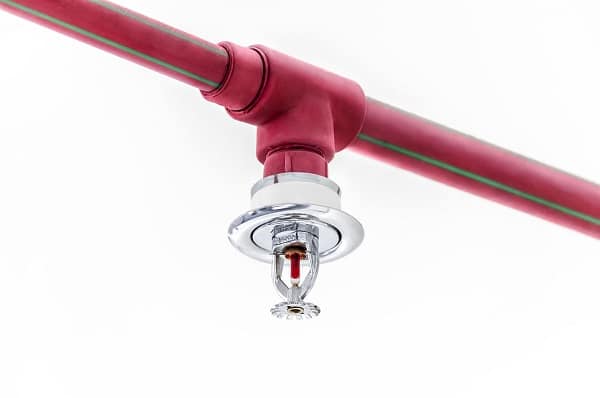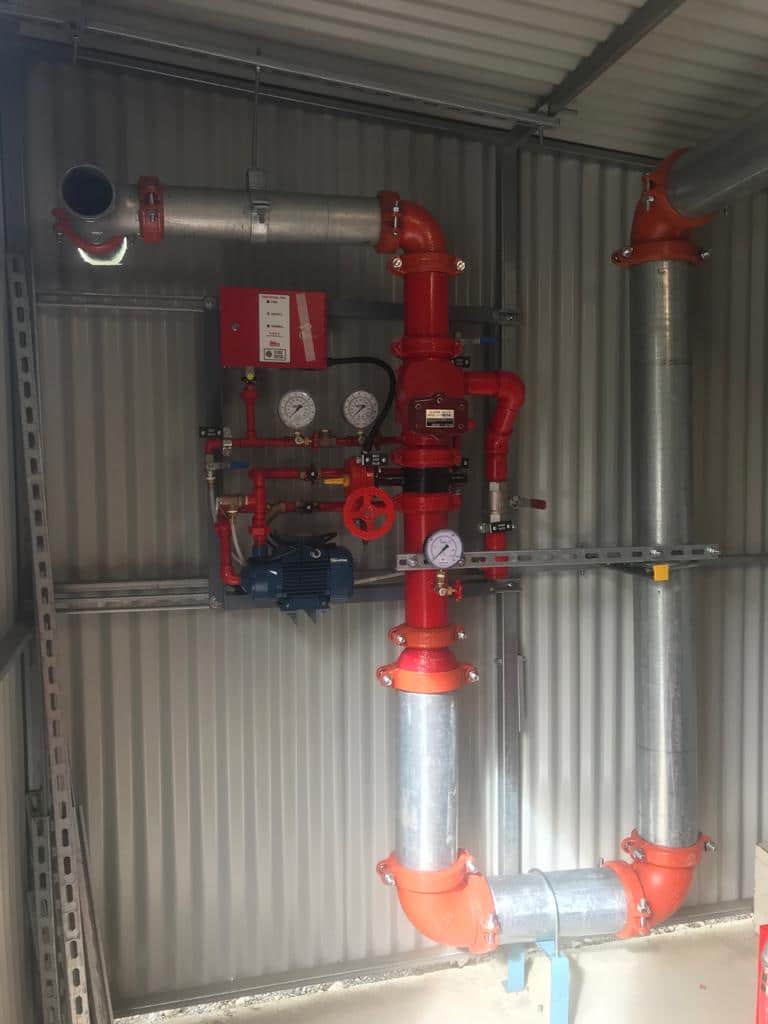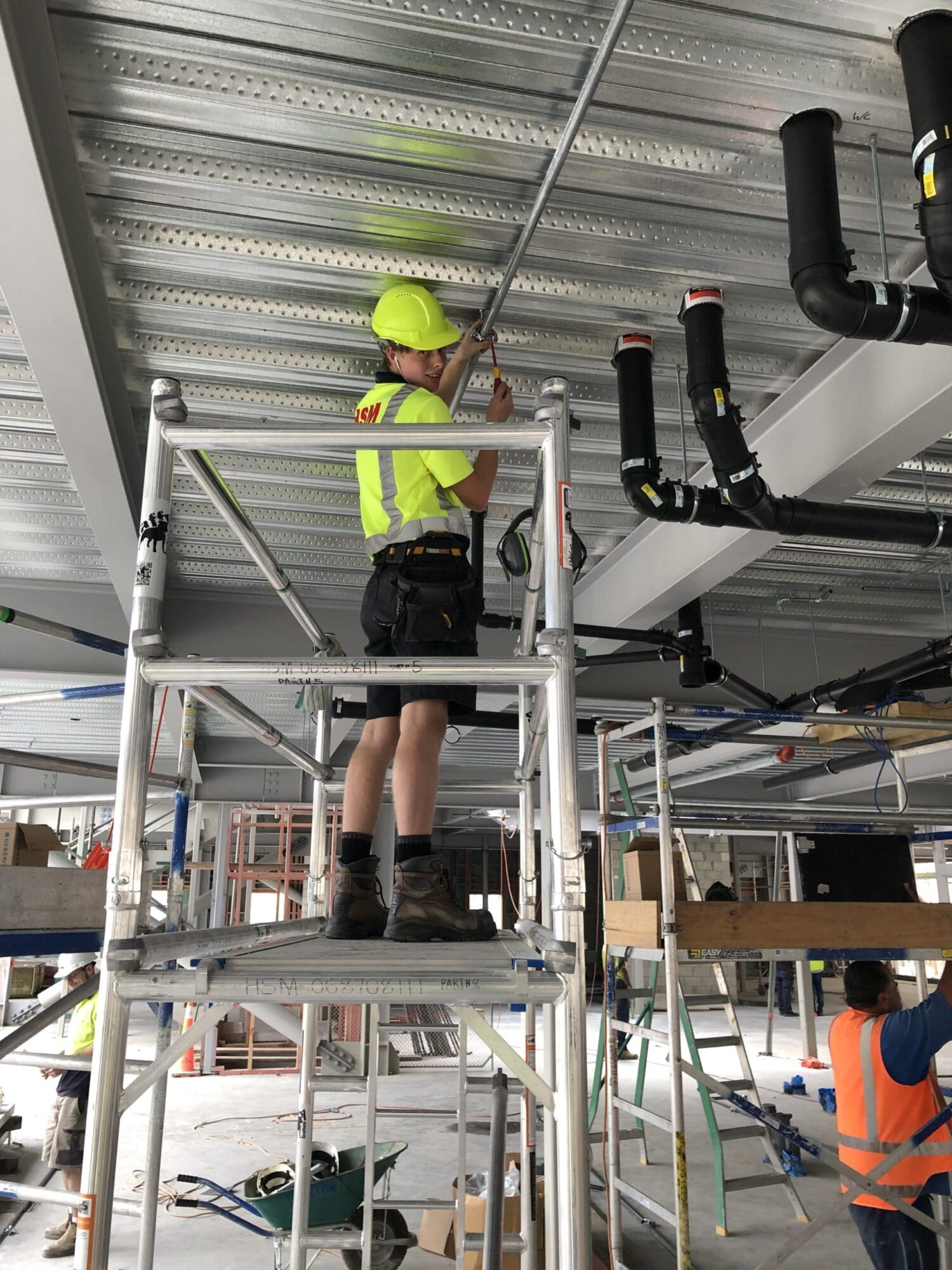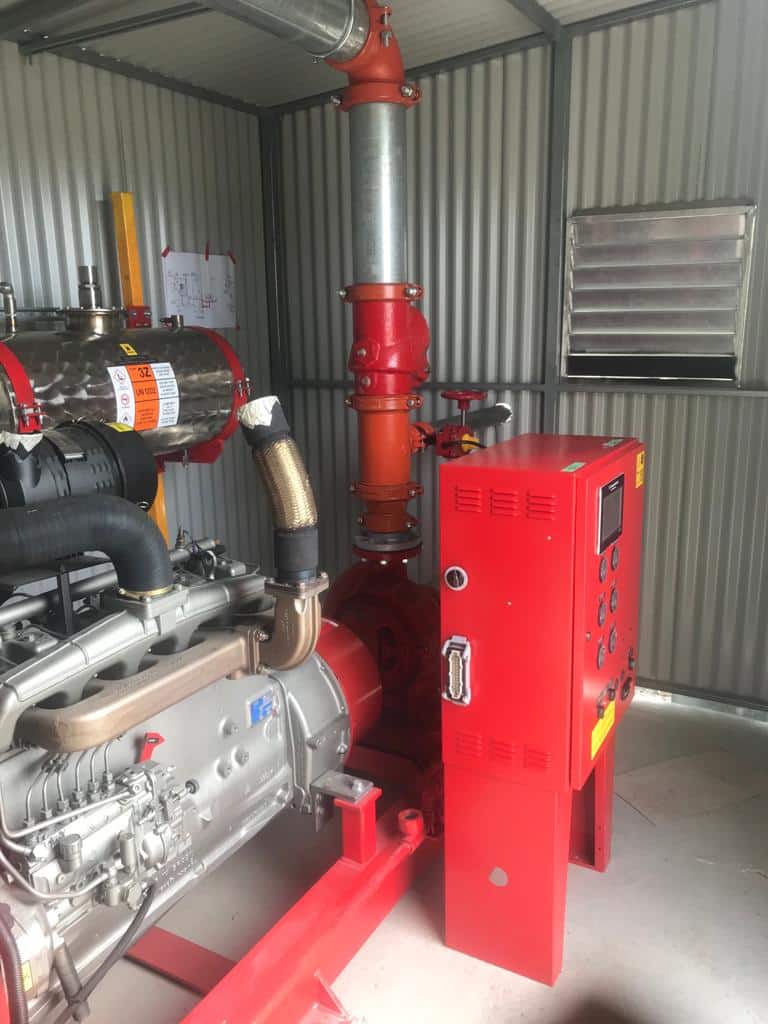 Fire spreads fast. Sprinkler systems respond fast and greatly reduce the risk of loss of life…
When fires need to be suffocated fast, a gas or powder system is a quick-acting, efficient solution..
Advanced commercial fire alarms detect smoke and fire, allowing you to respond fast…
Fire collars protect your building's fire resistance where services pass through walls and floors…
NEED HELP?
Tell us your security requirements.