Commercial
Loss Prevention
Shop Online Now!
We have a wide variety of security, alarms and access control products available for purchase online. Visit our shop by following the link below.
We have a dedicated team of loss prevention security guards whose primary objective is to prevent your premises from being targeted by shoplifters.
We will apprehend, trespass and contact the police where necessary.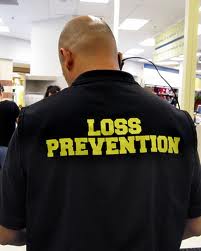 NEED HELP?
Tell us your security requirements.