Shop Online Now!
We have a wide variety of security, alarms and access control products available for purchase online. Visit our shop by following the link below.
Home CCTV/VSS (Video Surveillance Systems) are ideal for keeping an eye on your house when you're not there. We supply and install overt (in plain view) and covert (hidden) CCTV/VSS cameras including systems with IP technologies. Home CCTV/VSS can also be integrated with the security systems controlling access, intercoms and alarms.
Overt home CCTV/VSS cameras are an excellent deterrent. Intruders are much less likely to enter your property if they are aware they're being watched and their movements recorded. We are also able to make real time public address announcements using the internet to further deter intruders as they step over your boundary.
Talk to us before you install CCTV/VSS cameras at your home as there are specific rules in New Zealand about unlawful use of camera surveillance equipment. We'll show you how to protect your home from intruders without annoying your neighbours.
Contact us for more information.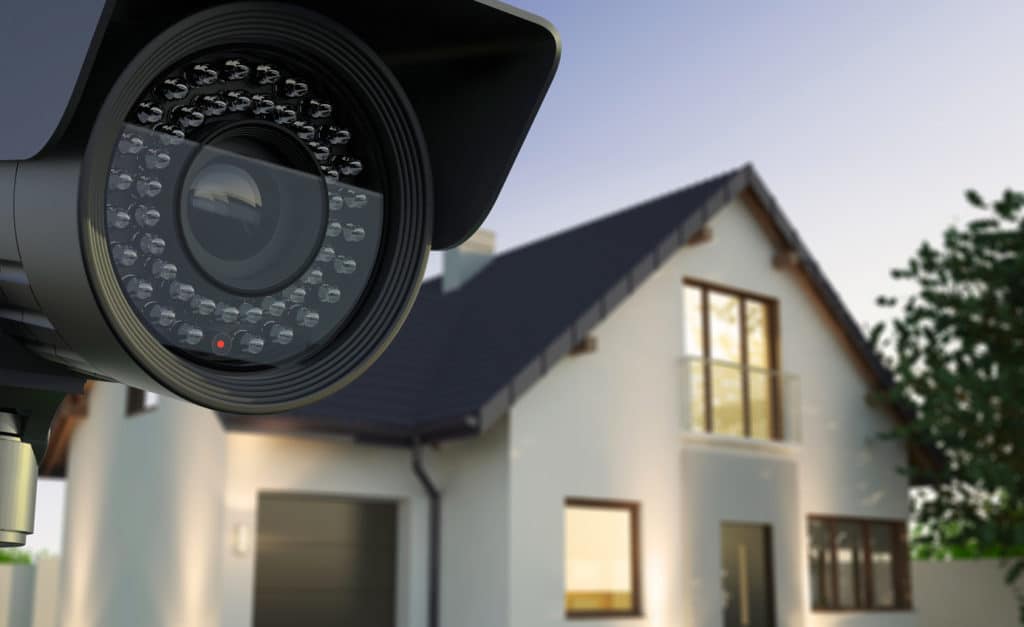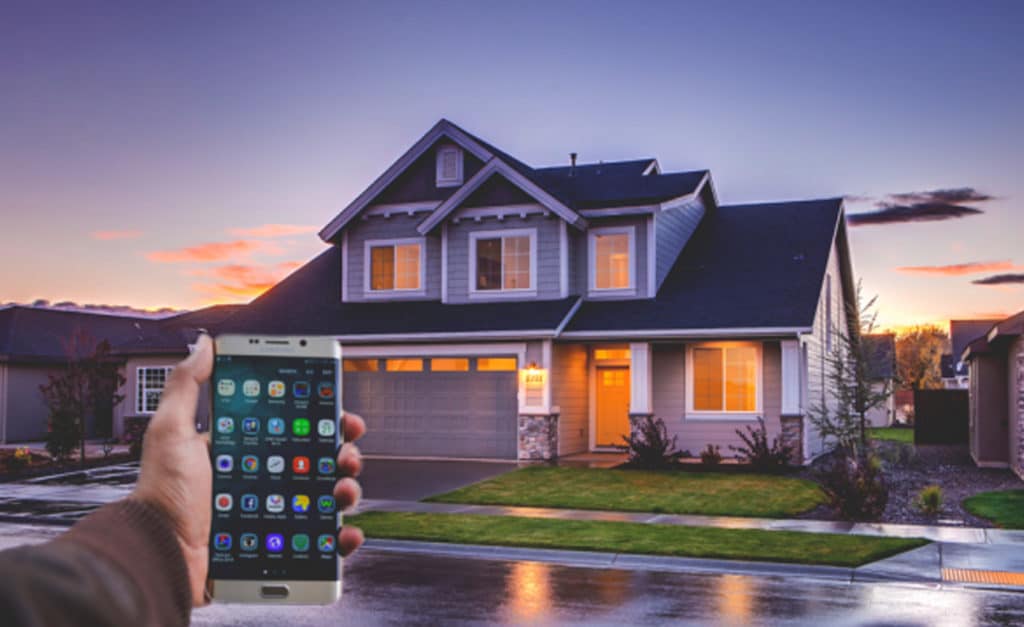 NEED HELP?
Tell us your security requirements.