Shop Online Now!
We have a wide variety of security, alarms and access control products available for purchase online. Visit our shop by following the link below.
Fire alarm systems are your first line of defence when it comes to fire safety. Having a suitable fire alarm system installed is essential for every business as an early warning system for potential fires.
Have you ever thought about what would happen if your business burned to the ground? Aside from the potential loss of life, a serious fire will have serious consequences for your business in loss of productivity, customers, profit or potentially the inability to continue to operate.
We offer a complete fire alarm package including advice, design, installation, maintenance and testing.
Don't leave this important task to chance. We are expert installers of fire detection and warning equipment and we will manage the entire process for you.
With HSM, you can rest assured your office, assets and employees are protected from a fire hazard.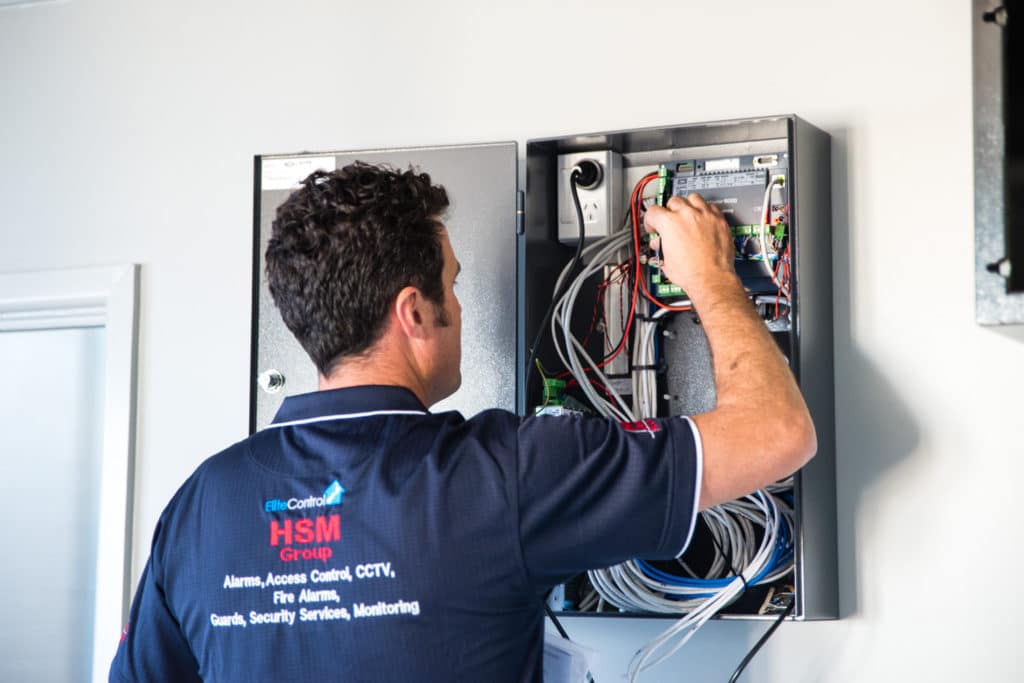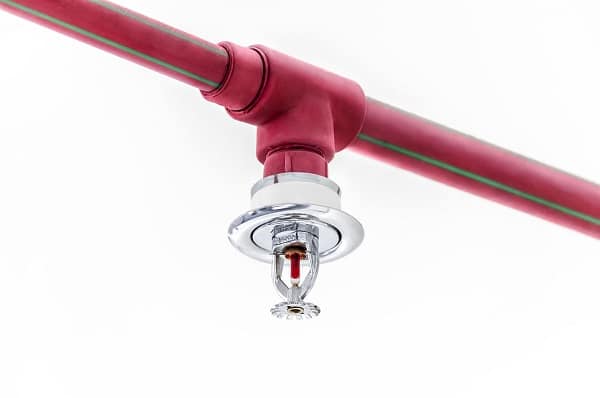 Commercial fire alarm systems
We have a solution to cater for all types of fire installations and testing for:
Type 2 – Manual call points (warning systems)
Type 3 – Heat detection
Type 4 – Smoke detection
Type 5 – Type 4 variation with smoke detectors in specified sleeping accommodation
Type 6 – Fire sprinkler system with warning system
Type 7 – Sprinkler system with (Type 4)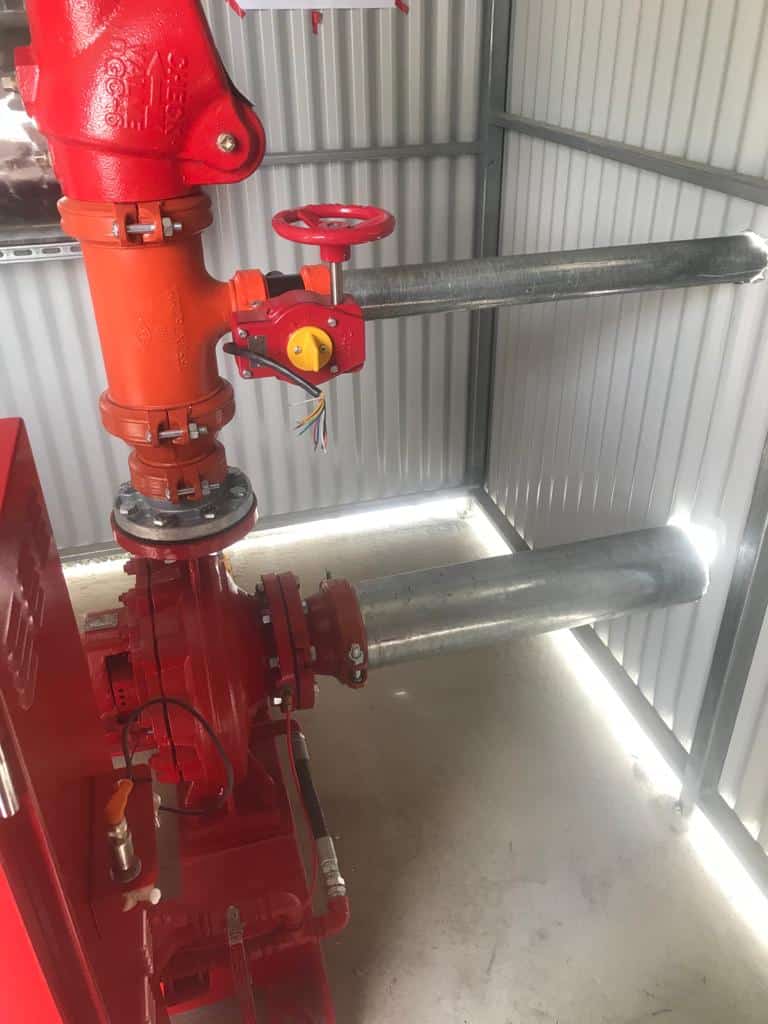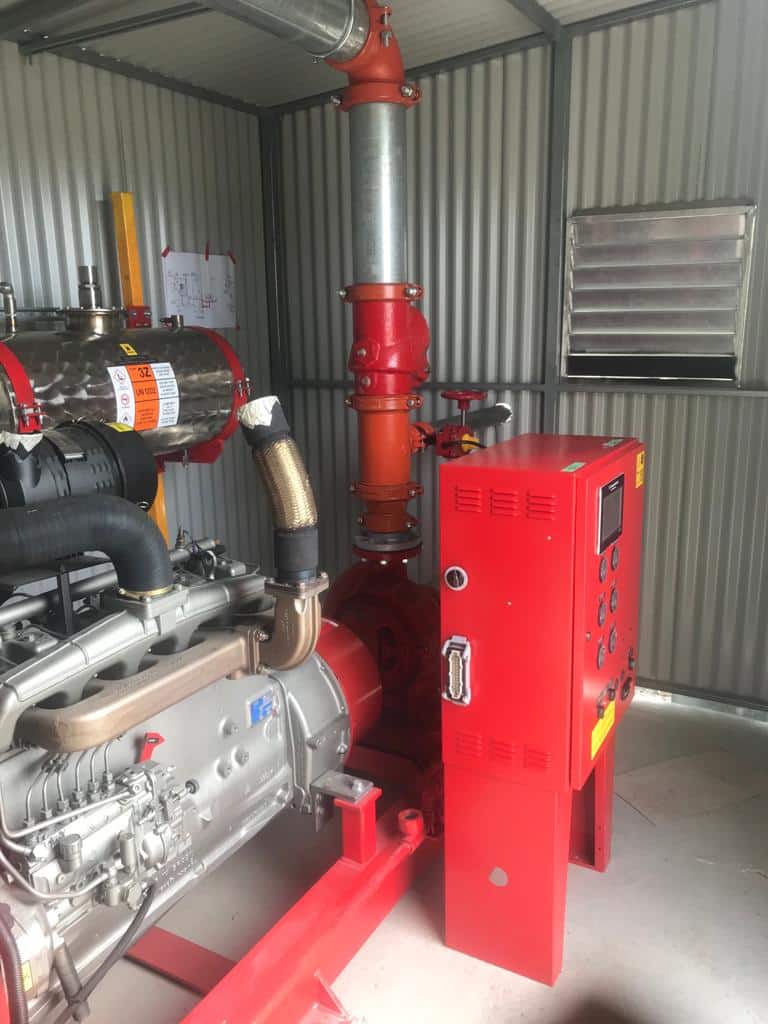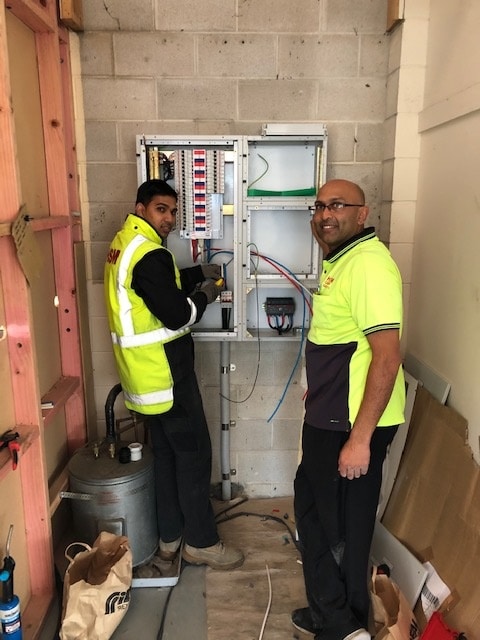 NEED HELP?
Tell us your security requirements.