Commercial
Virtual Patrol - CCTV/VSS 24/7 Monitoring
Shop Online Now!
We have a wide variety of security, alarms and access control products available for purchase online. Visit our shop by following the link below.
CCTV/VSS (Video Surveillance Systems) are ideal for monitoring your business when you're not physically present. We supply covert and overt CCTV/VSS solutions, including IP technologies and can integrate our technology with access control, intercom and alarm systems.
CCTV/VSS cameras are connected to a television monitor enabling us to view live action from our client's property at our monitoring station.
Our CCTV/VSS systems also allow us to make public address announcements via the internet, in real time, to deter intruders as they step over the boundary.
Don't leave your security to chance. Contact us now for a CCTV/VSS monitoring solution.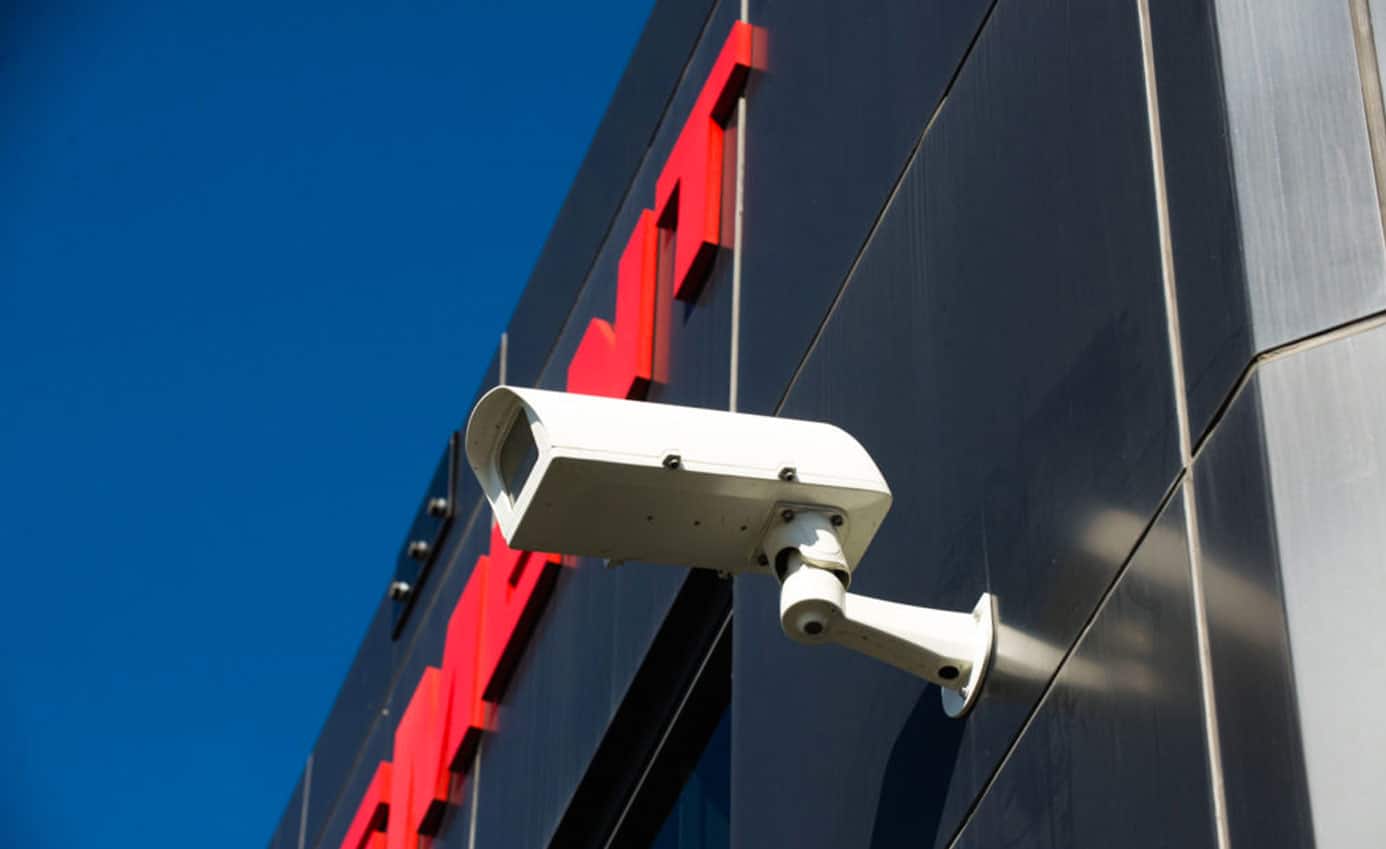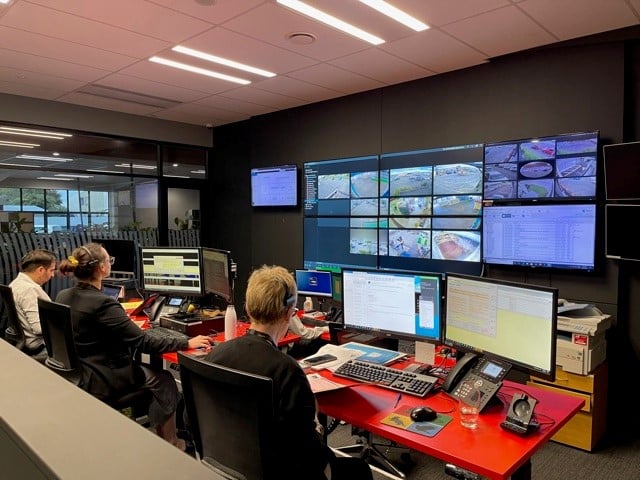 NEED HELP?
Tell us your security requirements.