Commercial
On-site Static
Shop Online Now!
We have a wide variety of security, alarms and access control products available for purchase online. Visit our shop by following the link below.
We provide on-site static security guards to secure your premises and provide protection for your staff, complementing your company's health and safety procedures and ensuring the integrity of the site.
Tailor-made plans available.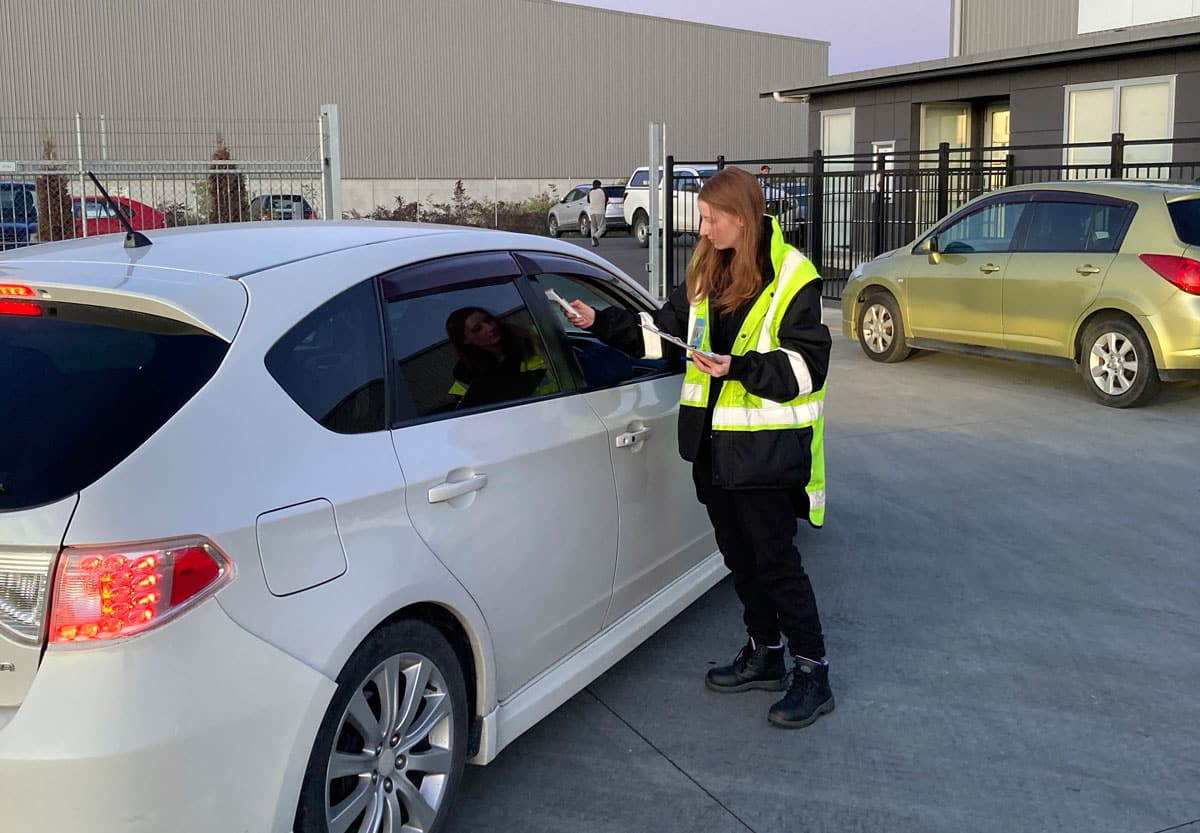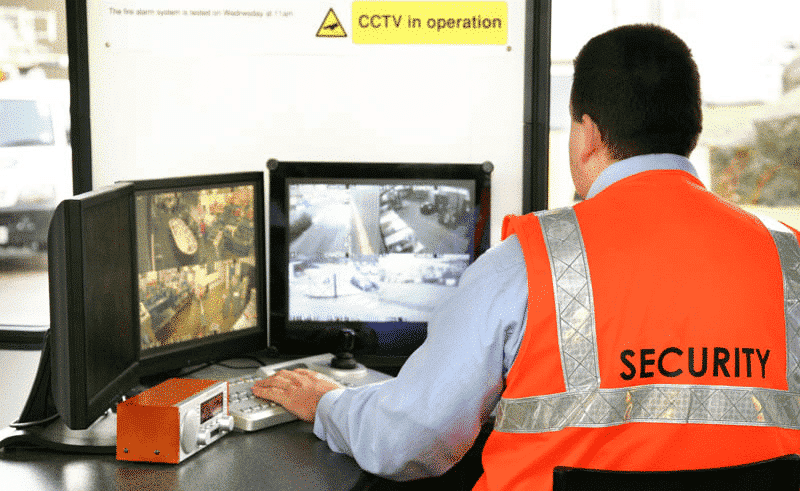 NEED HELP?
Tell us your security requirements.