Residential
Smoke Alarms and Fire Detection
Shop Online Now!
We have a wide variety of security, alarms and access control products available for purchase online. Visit our shop by following the link below.
We are expert installers of smoke alarms and fire detection equipment. HSM Fire Department is a member of the Fire Protection Association and our team are IQP (Independent Qualified Person) registered and qualified to install smoke and fire alarms.
Smoke and fire is not only a threat to your property, it takes lives, so having the best possible early warning system in place is essential for your family's protection in the event it happens.
While there are many bargain priced products on the market, a smoke alarm connected to your home security system is unbeatable if you value rapid and reliable smoke and fire detection.
Don't take any risks with smoke or fire. There are no second chances.
Contact us to talk to our expert fire team.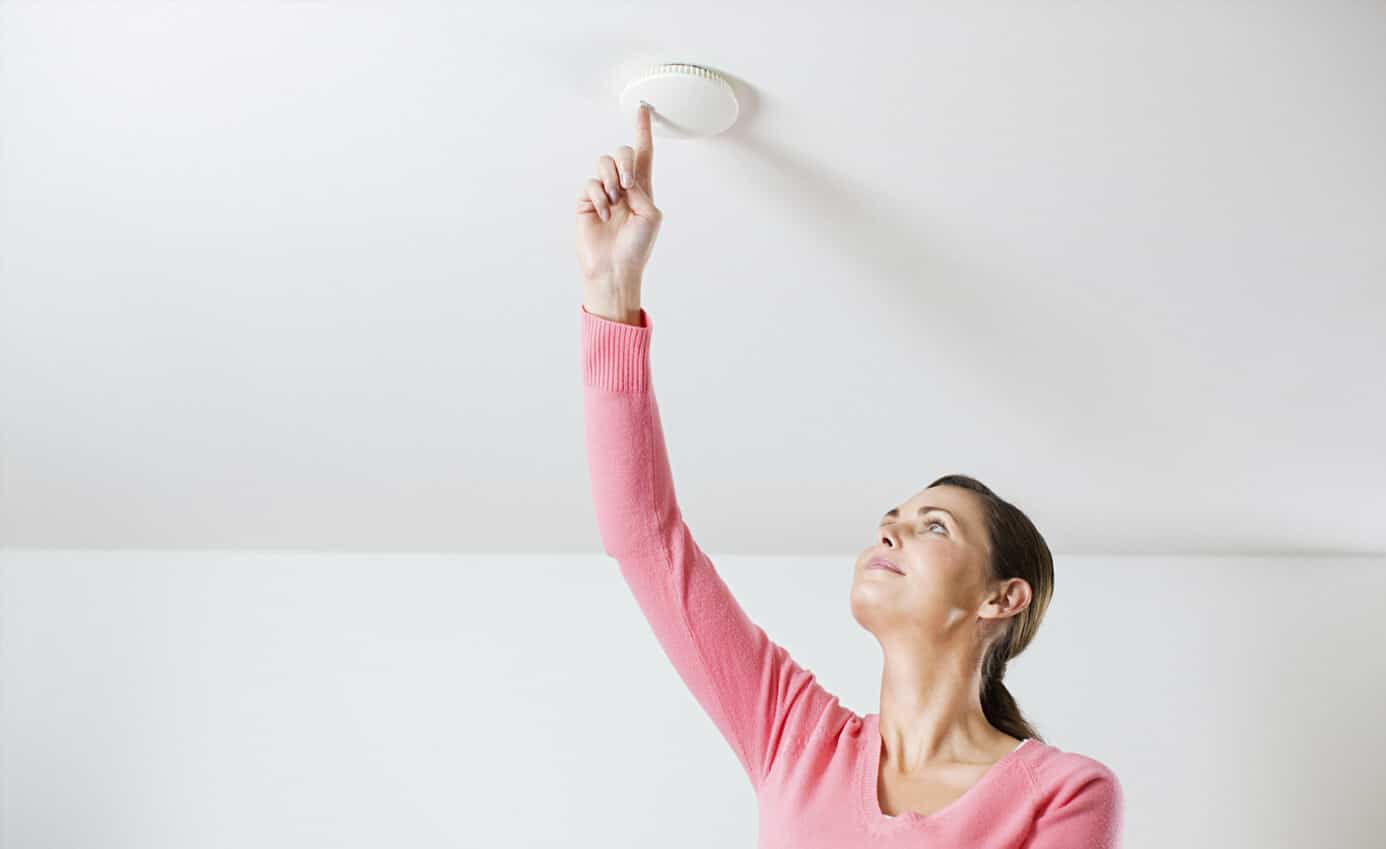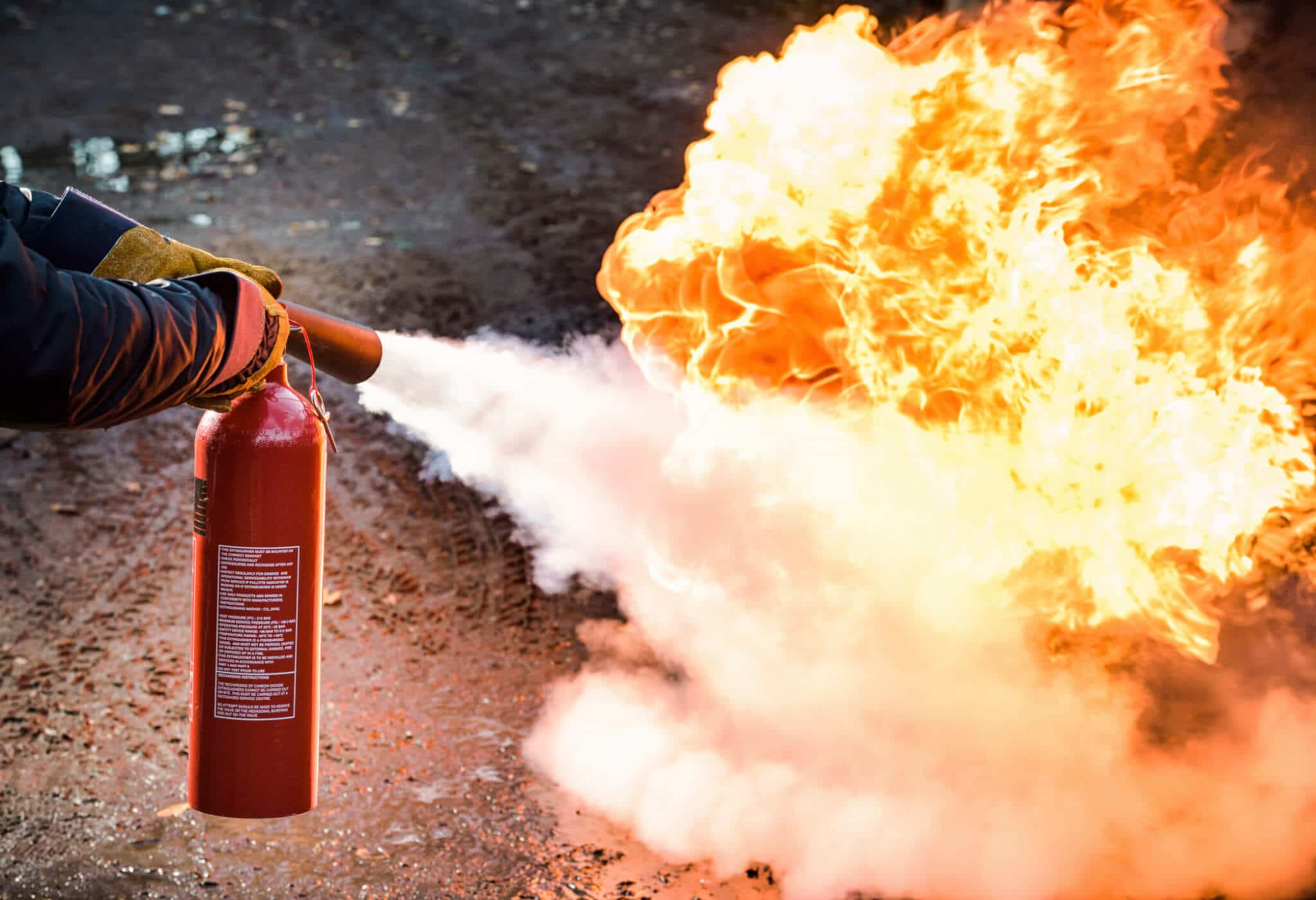 RECOMMENDED PLACEMENT OF
Smoke Alarms In Your Home
It is important to install your smoke alarms in the correct location.The New Zealand Building Code requires an approved smoke alarm to be installed in all escape routes i.e. in your hallways and within three meters of every sleeping space, it is important to remember smoke alarms cannot detect smoke though a closed door, we recommend a smoke alarm is fitted within every sleeping scale within your home. 
View our guide below for ideal locations for smoke alarms in your home.
NEED HELP?
Tell us your security requirements.