Commercial
Access Control
Shop Online Now!
We have a wide variety of security, alarms and access control products available for purchase online. Visit our shop by following the link below.
Access control is a computerised operating system which assigns rights to selected individuals to access approved areas within your building or complex.
Access control is an excellent way to increase security in your business. It can be customised, used to provide remote access, logs activity and can include cost-saving features such as light and heating control.
From key card access to more sophisticated cutting edge biometric technology, including keyless fingerprint and retinal scanning, HSM can supply, install and maintain your complete access control system.
Talk to us about the right access control solution for your business.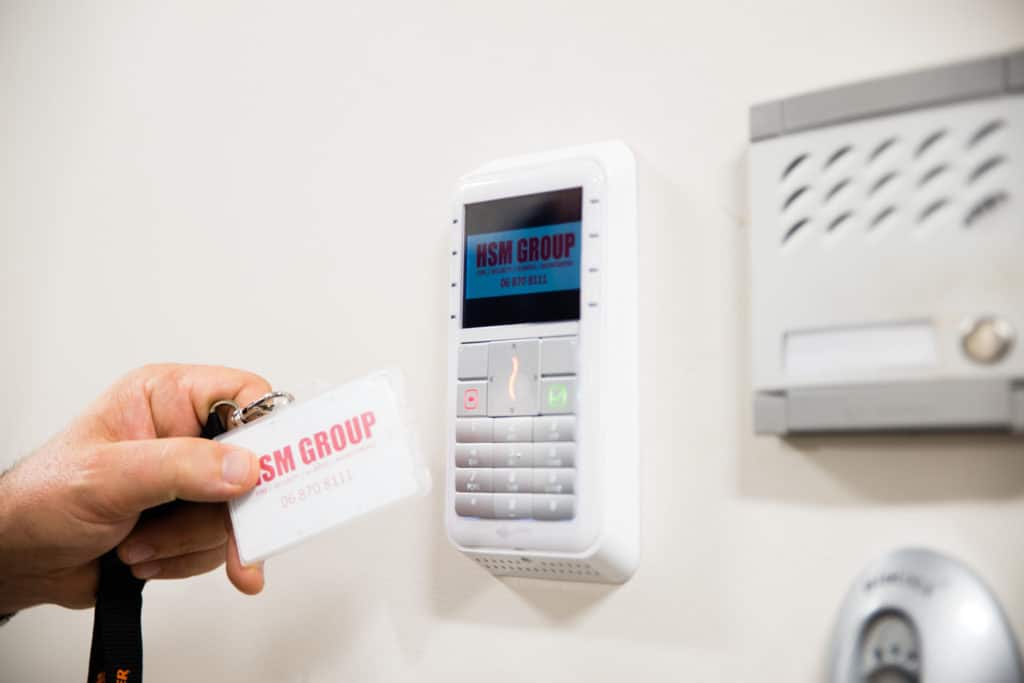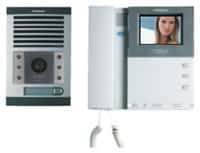 NEED HELP?
Tell us your security requirements.