Monitored Alarms and Personal Security
Residential
As well as monitored alarms, we provide many security services to keep you, your family and your property safe.
Smart technology has enhanced the capabilities of standard security and now our sophisticated systems can monitor almost anything.
We are online 24/7, so when you choose HSM security products, you get the largest security team in New Zealand ready to respond to any alerts.
Contact us today to get your home security sorted.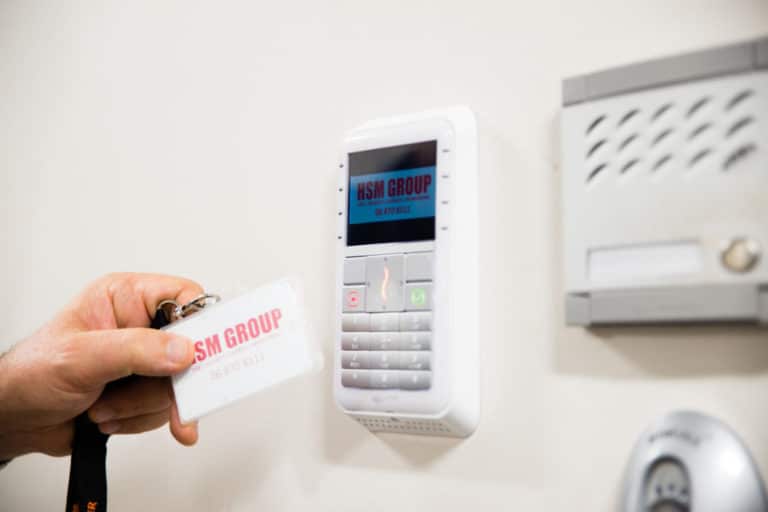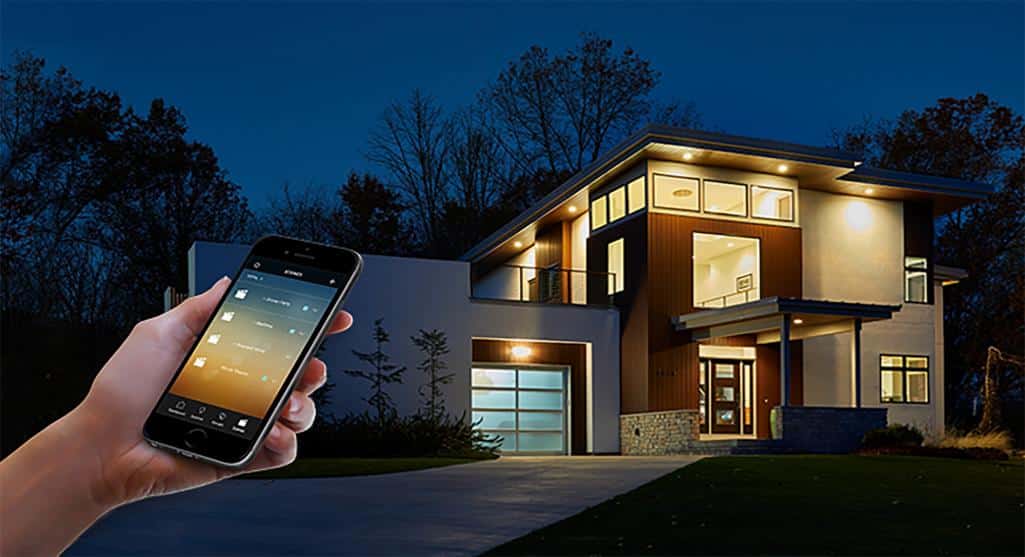 Home Security & Monitoring Solutions
We have many more amazing products from the world's leading suppliers and solutions for every security need, big or small.
Monitoring your alarm system is proven to make it a much more effective deterrent…
Security systems for the home are now much more sophisticated than an alarm system…
Camera monitoring allows us to keep a watchful eye on your place when you're away…
Protect loved ones wherever they are in the world with our security app on your smart device…
Smart technology allows us to set up specialised alerts in the home in case of trouble…
NEED HELP?
Tell us your security requirements.