Commercial
Delivery of Legal Documents
Shop Online Now!
We have a wide variety of security, alarms and access control products available for purchase online. Visit our shop by following the link below.
If you require a process server to serve legal documents, such as a trespass notice, summons, complaint, writ or a subpoena, we ensure the delivery is legal, complies to New Zealand law and provide you with a report on the delivery of the document.
It's beneficial to use a neutral third-party when serving legal documents as we have no attachment to the legal action, are qualified to handle pressure situations, and as security professionals, we get the job done as quickly and efficiently as possible.
Contact us for more information or to engage a process server.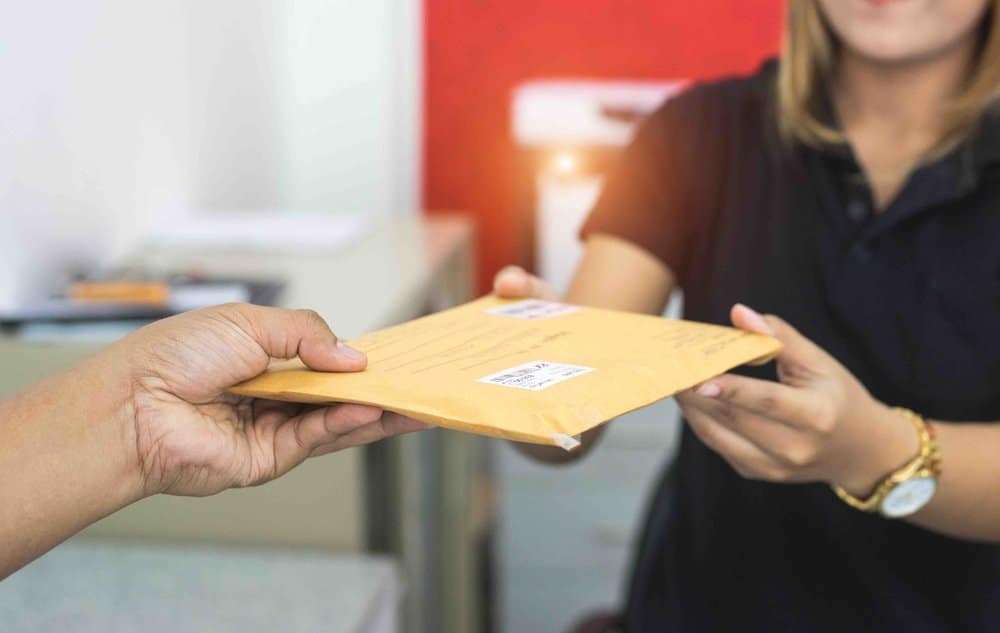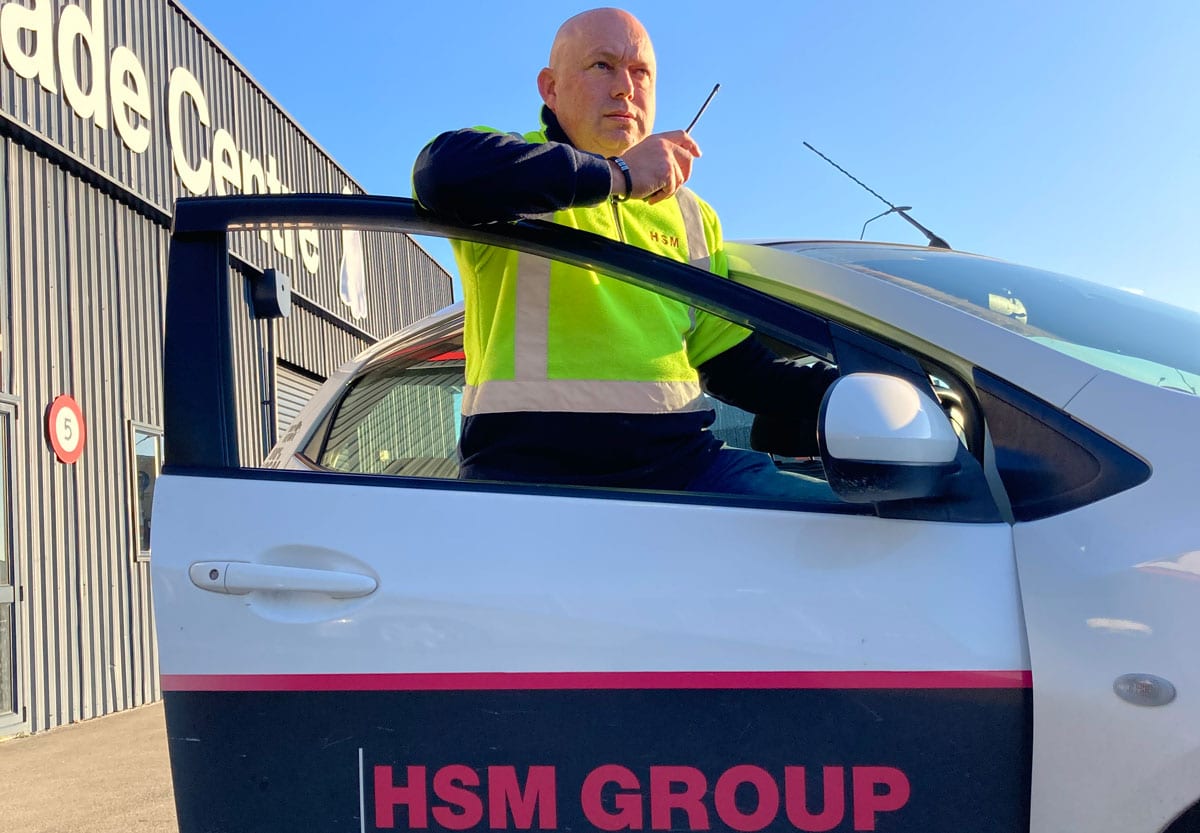 NEED HELP?
Tell us your security requirements.