Commercial
Gate Automation
Shop Online Now!
We have a wide variety of security, alarms and access control products available for purchase online. Visit our shop by following the link below.
Gate automation is a convenient and safe way to easily access your business property while keeping other undesirable elements out. Gate automation eliminates the need for you exit your vehicle and leave it unattended while you open and close a gate.
Gate automation is especially useful for businesses who have long operational hours where employees are entering and exiting the premises at night, greatly improving their personal safety as they aren't required to stop or leave their vehicle.
Automatic gates greatly improve overall perimeter security which is ideal for businesses which have stock or assets stored outside, or where there is regular incoming and outgoing traffic. They can be opened remotely from a vehicle or monitoring station.
Contact us to discuss how we can help to make your business access safer and easier.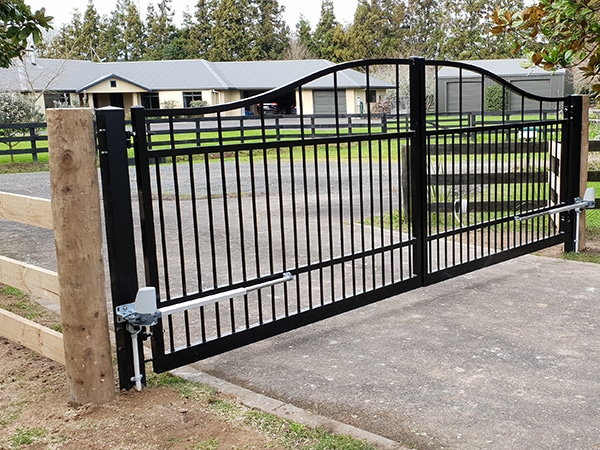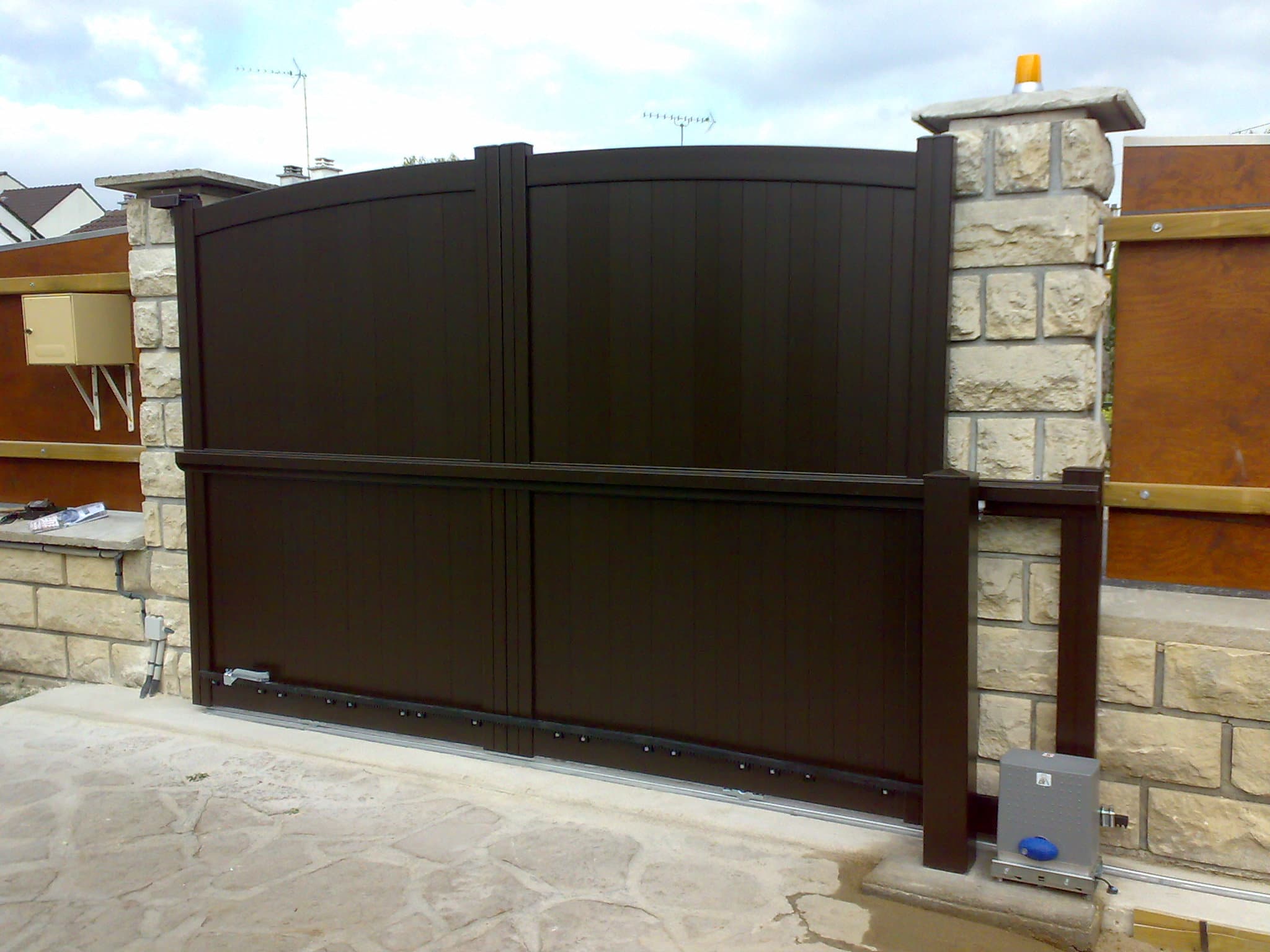 NEED HELP?
Tell us your security requirements.