Residential
Security Technology
Shop Online Now!
We have a wide variety of security, alarms and access control products available for purchase online. Visit our shop by following the link below.
House alarm systems can be strengthened with different security technologies to provide you, your family, property and assets with extra protection. We stay at the forefront of security technology so we can always offer you the best house alarm system and add-ons available.
Bolstering your house alarm system with other deterrents greatly reduces the risk of a break-in, damage or theft. There are many solutions available, so talk us about what will suit your property and lifestyle best.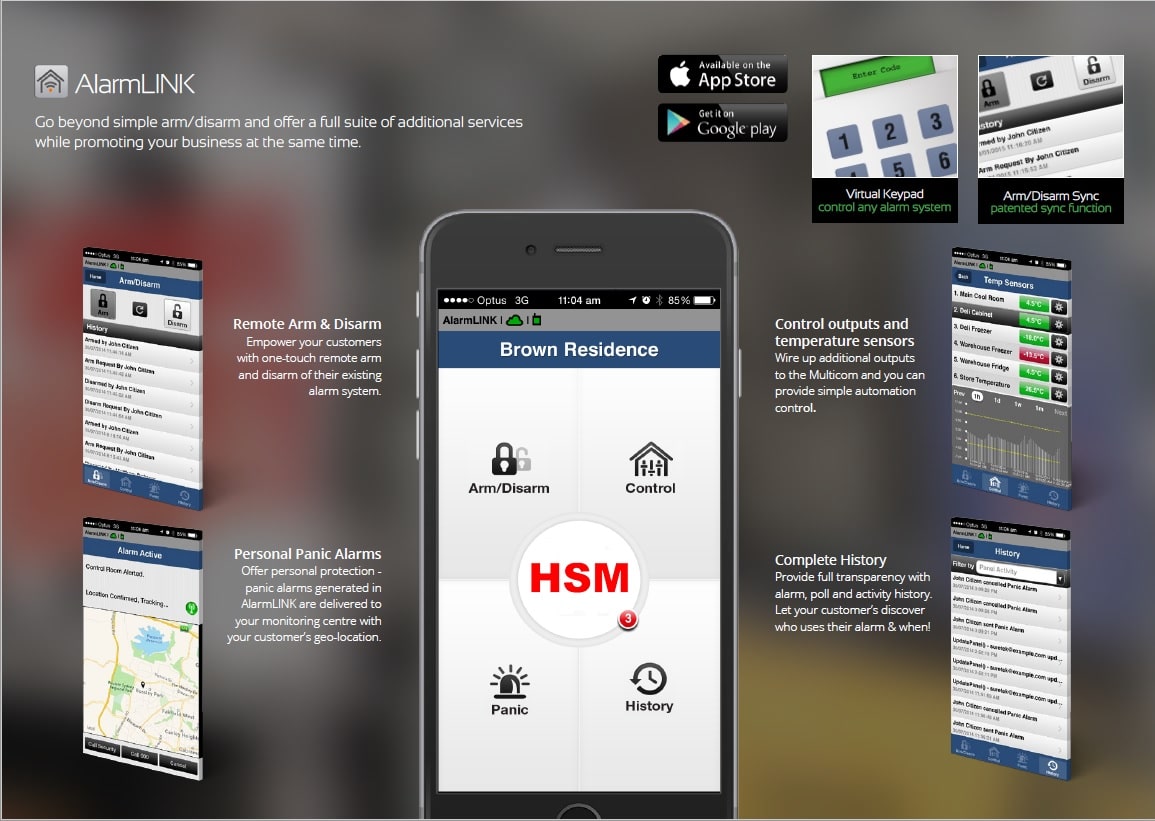 Our top of the range technologies include:
Contact us today to find out more about the technology we use to keep you safe.
NEED HELP?
Tell us your security requirements.