Residential
Gate Automation
Shop Online Now!
We have a wide variety of security, alarms and access control products available for purchase online. Visit our shop by following the link below.
Electric gates allow you to access your property, while keeping other undesirable elements out. They remove the need for you to leave your car when you enter or leave your property, which is much safer, especially if you work unusual hours or often come home late at night or after dark.
Not having to leave your car also means you're not leaving it unattended, potentially with the keys in the ignition and the engine running. Aside from the safety benefits, you won't have to worry about fumbling with keys or latches in the rain or cold.
An electric gate also makes a statement at the entrance to your property, showing you are security conscious. The more you demonstrate that you're security conscious, the less likely a would-be intruder will consider your house as a target.
Contact us to discuss how we can help to make accessing your property easier with an automatic gate.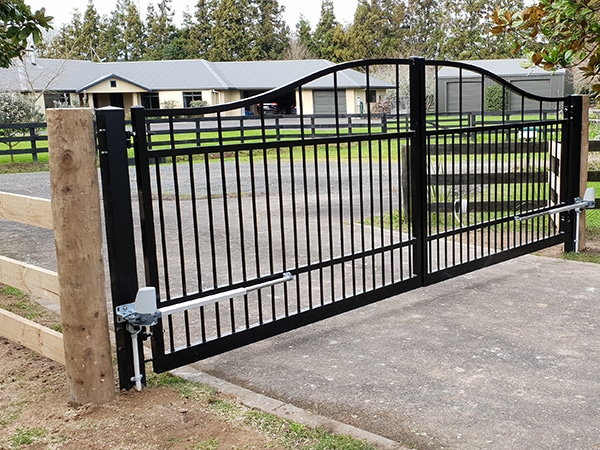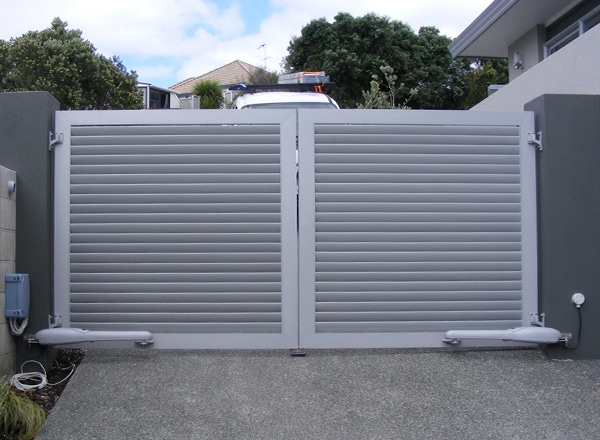 NEED HELP?
Tell us your security requirements.