Shop Online Now!
We have a wide variety of security, alarms and access control products available for purchase online. Visit our shop by following the link below.
GPS tracking uses a space-based navigation system made up of a 'constellation' of approximately 30 well-spaced satellites orbiting the Earth to provide real time location and time information. GPS tracking can be done in all weather conditions, using four or more GPS satellites to pinpoint the exact geographical location of a vehicle, person or asset equipped with a tracking unit.
GPS tracking has now become sufficiently low-cost that almost anyone can use a GPS tracking unit. For businesses, it's widely used to track vehicles and protect assets. Many of our clients who GPS tracking or vehicle tracking have reported significant reductions in fuel costs, better vehicle fleet management, fewer incidents of vehicle damage, reduced insurance claims and lower mileage.
We also monitor personal GPS tracking systems for councils, including parking wardens and animal control. Protecting your assets has never been easier, with real tangible savings and benefits.
Whatever you need to track, HSM can install the unit, monitor and provide you with tracking reports.
Contact us if you want more information about GPS tracking services.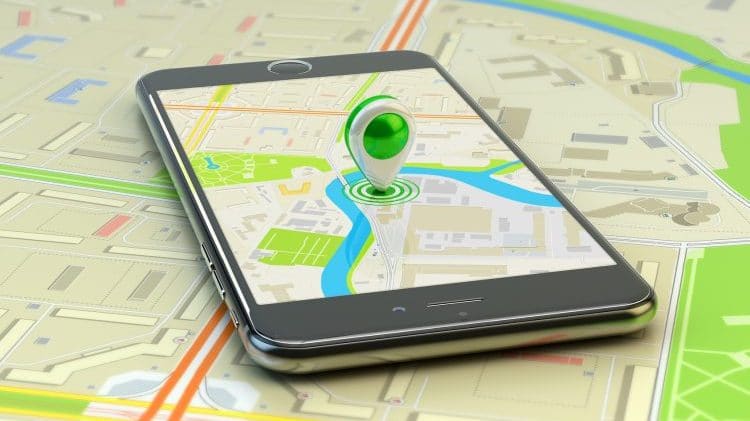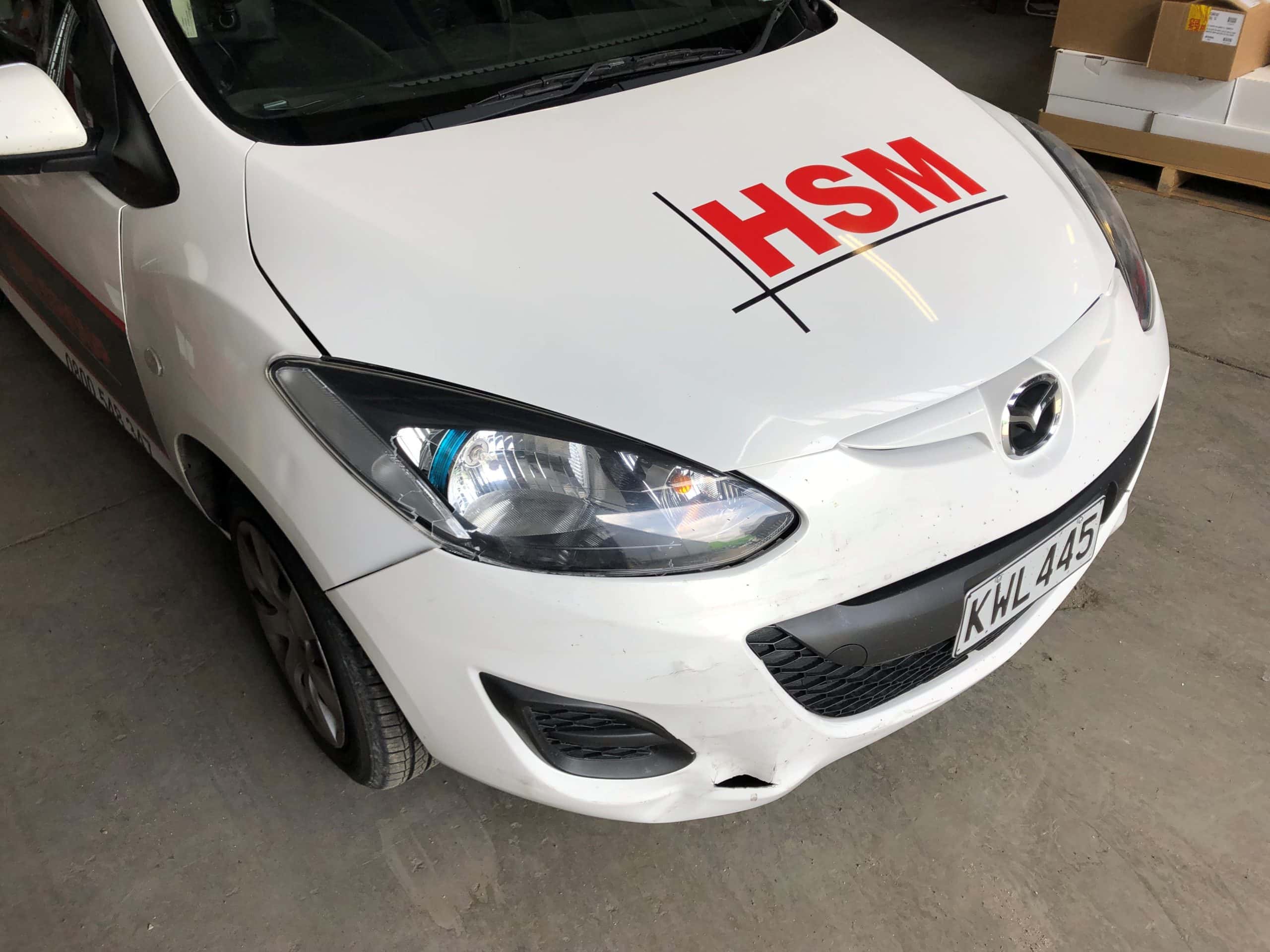 NEED HELP?
Tell us your security requirements.