Shop Online Now!
We have a wide variety of security, alarms and access control products available for purchase online. Visit our shop by following the link below.
The technology behind GPS and vehicle tracking is now so affordable, anyone can use a GPS tracking unit to improve personal security.
Global Positioning System (GPS) uses a group of satellites that orbit the globe to provide real time location information. It works in all weather conditions and can track a person or a vehicle anywhere on Earth.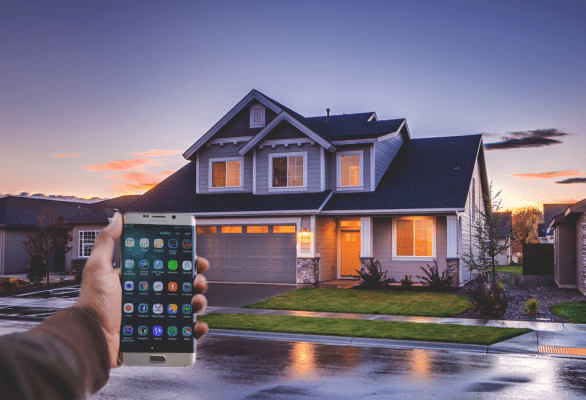 Whatever you need to track, HSM can install the unit, monitor and provide you with tracking reports.
NEED HELP?
Tell us your security requirements.